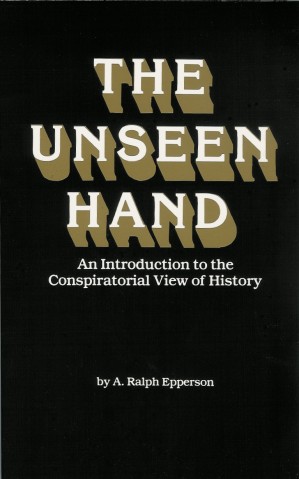 by
A. Ralph Epperson
488 pages
Other books we now have in stock: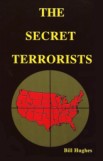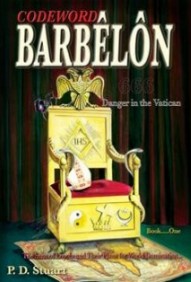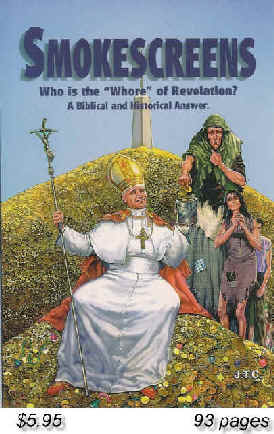 Secret History of the Jesuits: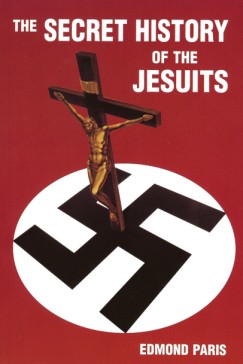 There are TWO ways to consider history:

Chaotic: Things happen randomly, the governments react to them.

Conspiratorial: Things happen by design.

The Conspirators' motivation: POWER!

The ultimate purpose of the conspiracy: POWER!

There really is an hierarchical structure that remains the same, regardless of who wields the power. You can read many "conspiracy" books, but this one is like a summary of dozens of them all in one book; so if you were to own a book on this subject, this should be the one.

This book examines real history and the motives behind the events. Topics include the Russian, Cuban, and American Revolutions, the Civil War (US), WWI, WWII, secret societies, the Atomic Bomb, science vs. reason, humanism in education, and much, much more.

The knowledge you will gain from reading this book will change you forever.

Ready to ship! Write into any order, "Unseen Hand", $19.95

Disclaimer: This is written with many of the standard "boiler-plate" perspectives of nominal Christianity, so not only will there be terminology differences but also profound differences in observance, or the lack thereof. The primary value this book offers is the retelling of the activities of the RCC so that the current generation will be on guard, and not lulled into a comfort zone and caught by surprise. The tactics used by the RCC are planned decades, and even centuries, ahead of time. The conclusions of the author may diverge from ours on several details.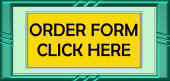 An embroidered polo shirt proclaiming the Name: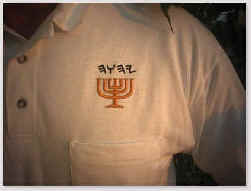 Walk in the Light Series books by Todd Bennett:
KOSHER $10.95, SABBATH $10.95, NAMES $10.95, LAW & GRACE $19.95:

NEW 7TH EDITION OF FC IS NOW BEING SHIPPED - 232 PAGES, ILLUSTRATED:
$10.95
HEBREW CALENDARS: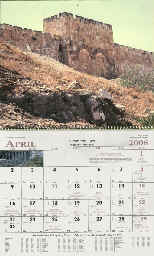 Ten Commandments Lithograph, w/Dead Sea Scroll in background: