THE SECRET TERRORISTS by Bill Hughes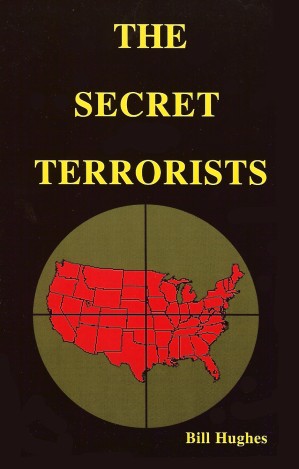 A secret terrorist organization has been working from within for a very long time to destroy the United States, it's Constitution, as well as all other "popular governments." This book will open your eyes to history as they have never been opened before.
The Jesuits of Rome can be very secretive, yet their hand can be felt in the Federal Reserve Bank, the CFR, the sinking of the Titanic, and the destruction at Waco, Ruby Ridge, the Oklahoma Federal building bombing, and the attack we now call "911." The objective is foment terror by causing one emergency after another, as our lawmakers transfer more and more power to the government, eroding our precious civil liberties granted in our Constitution and Bill of Rights. If you would like to know what the Vietnam war was really about, this author will provide you with the motives behind it. This book will bring everything into sharper focus; so much so, you will want to loan this book to your closest friends and family -- while you still can.
151 pages, soft cover
A NEW HEBREW ROOTS TRANSLATION - BYNV: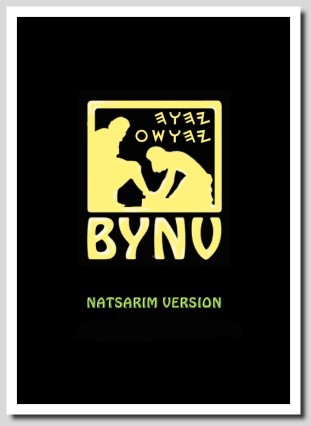 MESSIANICS & CHRISTIANS - A BRIEF COMPARISON
THE CHALLENGE: THE CREATION MUSEUMíS MISSING LINK
REPENT TO THE COVENANT OF LOVE THE FAITH ONCE DELIVERED TO THE SAINTS?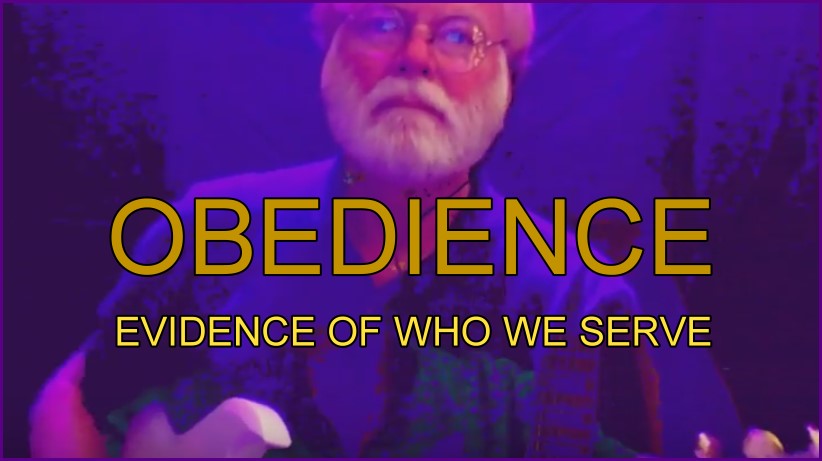 Obedience Video (15 minutes)
Tricked Again!
This video reveals the real reason Christians live nothing like the One they claim they worship as their Deliverer.
Watch a 15-minute video encouraging obedience,
the evidence of who we serve.
https://youtu.be/mGmsq8rltmM