Author Todd Bennett explores the history of the Sabbath, leaving no stone unturned in this
informative study. The Sabbath is a mark, signal, or sign, and is even described as a TEST.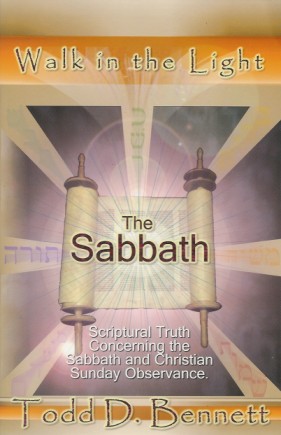 "Walk In The Light - The Sabbath".
114 pages, illustrated -
see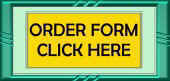 Walk in the Light Series books by Todd Bennett:
KOSHER, SABBATH, NAMES, LAW & GRACE:
A seminar on DVD which includes information on the Asherah/tree tradition and the tribes of Israel among the nations is available now.
The other DVD is a seminar on the Sabbath of Yahuah.
Q: Where did we get the form "JESUS" from?
Is the author of Revelation still alive?
RULERS OF EVIL A NEW BOOK WE'RE DISTRIBUTING . . .
JESUITS'S EXTREME OATH OF INDUCTION
BACK TO FOSSILIZED CUSTOMS HOMEPAGE
Strawberry Islands Messianic Publishing, Louisville KY
The Torah is out there. I want to obey.
TORAH ZONE: FOSSILIZED CUSTOMS ARTICLES
PAGAN CHRISTIANITY THE ORIGINS OF OUR MODERN CHURCH PRACTICES Nazarene Israel
CHRISTIAN ~ IS THIS WORD A GOOD LABEL, CONSIDERING IT HAD A PREVIOUSLY PAGAN USAGE?