To help you promote the re-newed Covenant,
get their attention with the new
"TORAH ZONE" lithograph:
A LITHOGRAPH THAT IS TIMELESS.
IT WILL SQUARE WITH REALITY, NO MATTER HOW FAR
INTO THE FUTURE YOU WANT TO IMAGINE.
THE TORAH IS THE ETERNAL COVENANT,
AND THE SIGN OF IT IS THE SABBATH!
Lithograph: 18"wide X 24"high $5.00 each*
Postcards: .50 each* SEE BELOW FOR QUANTITY DISCOUNTS
(Both satin finish) May be displayed with or without a frame (No frames included).
WRITE INTO ANY ORDER.
WHAT IS THAT THING? CLICK HERE TO FIND OUT . . .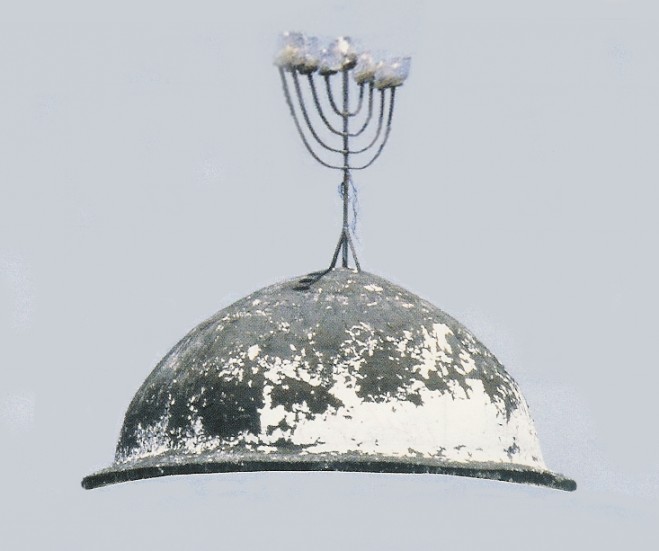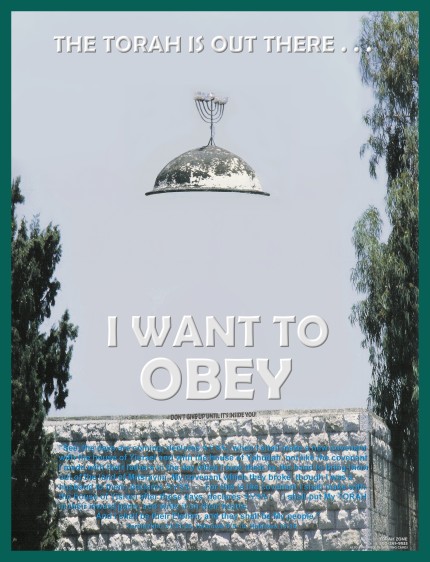 TRUST NO ONE . . . BUT YAHUSHUA!
Click on image above for close-up view of small text
THE SMALL TEXT IN BLUE AT THE BOTTOM QUOTES YERMEYAHU 31,
THE PROPHECY CONCERNING THE RE-NEWED COVENANT,
ALSO QUOTED AT HEBREWS CHAPTERS 8 &10.