To help you promote the re-newed Covenant,
get their attention with the new
"TORAH ZONE" lithograph:
A LITHOGRAPH THAT IS TIMELESS.
Lithograph 18"wide X 24"high
Postcards
(Both satin finish) May be displayed with or without a frame (No frames included).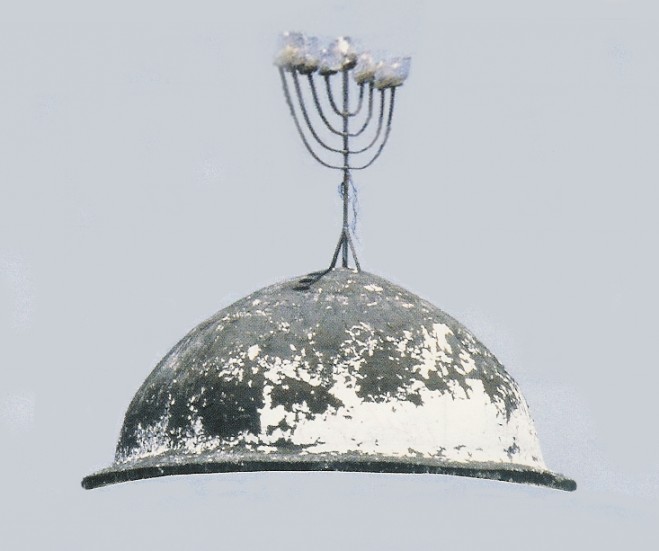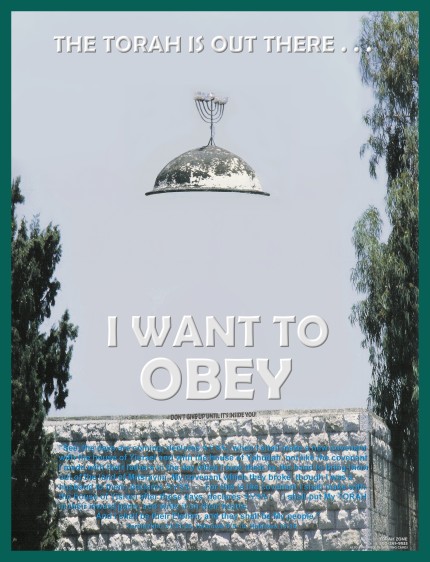 TRUST NO ONE . . . BUT YAHUSHUA!
Click on image above for close-up view of small text
THE SMALL TEXT IN BLUE AT THE BOTTOM QUOTES YERMEYAHU 31,
THE PROPHECY CONCERNING THE RE-NEWED COVENANT,
ALSO QUOTED AT HEBREWS CHAPTERS 8 &10.