Come Out Of Her My People by Dr. Chris Koster ENGLISH VERSION (Spanish version available, same price)
A well-documented book! I was reminded of The Two Babylons when I read it for the first time. Dr. Koster provides ample proof that Babylonian practices corrupted Christianity down through the centuries in practice, concepts, words, and symbols. Many illustrations. The book provides many examples of how our words have been adopted from ancient Pagan idolatry, but revised to refer to the true Creator -
This book will show you another perspective, and prove to you that the Name of the Messiah is definitely not the Greco-Romanized one most people believe it is, but rather is a Hebrew Name.
CLICK PHOTOS:
If you believe the Scriptures, what's in the books above will change you forever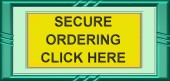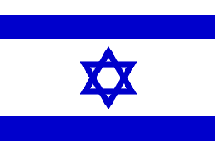 Read Psalm 80, and you will see that we are something completely new that Yahuah is doing, that He planned long ago.
See more about them at: www.fossilizedcustoms.com/nazarene_israel.htm

Now available: large print edition of Fossilized Customs, limited quantity.
Strawberry Islands Messianic Publishing, Louisville KY
PAGAN CHRISTIANITY THE ORIGINS OF OUR MODERN CHURCH PRACTICES Nazarene Israel
ISRAEL YAHWEH YHWH 144,000 WEBINAR
Mr Electricity Alan White Louisville KY
Commercial Real Estate Louisville KY for sale 402
CONDO - BUSINESS RETAIL / OFFICE 40299 for sale Louisville KY