Fossilized Customs 7th edition: the large print, hard cover version
9.25" X 12.25"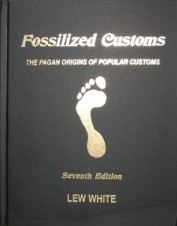 TO ORDER, CLICK ON PICTURE
Although there is currently a more updated version of FC available, this "coffee-table" book is a real treasure.
approximately 9" x 12" - 7th edition (an older version, but large print)
Gold-embossed on black HARD COVER EDITION; limited - autographed edition, 210 pages
Print size and illustrations enlarged for easier reading. Regular FC print is like this font, 8pt. Large Print is font size 11pt.
order at www.torahzone.net/order
http://torahzone.net/order/cart.php?target=product&product_id=122&category_id=1
TORAH INSTITUTE
PO BOX 436044
Louisville, KY 40253-6044
phone: 502-261-9833
google: BYNV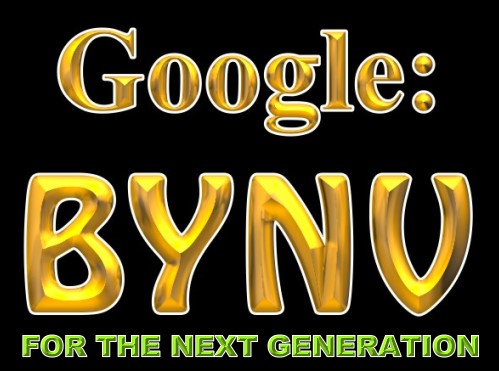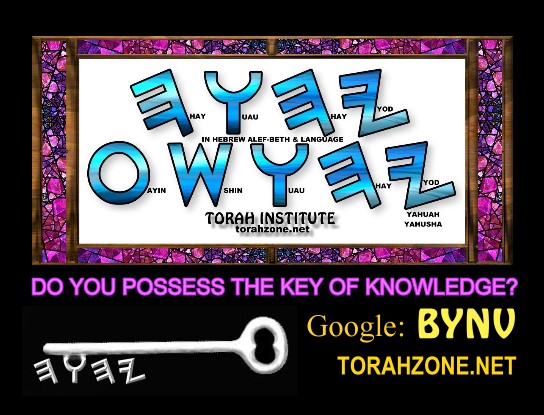 CONDO - BUSINESS RETAIL / OFFICE 40299 for sale Louisville KY