Charles Chiniquy, ex-priest of the Roman Catholic Church, and friend of Abraham Lincoln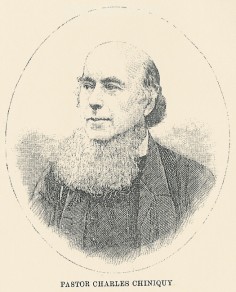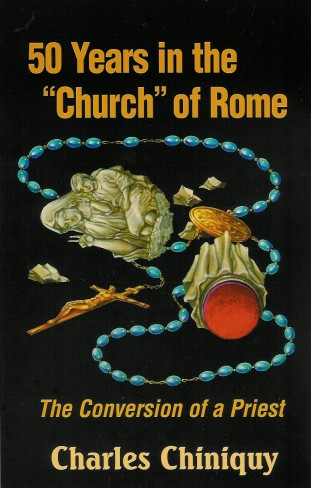 $19.95 366 pages
Written in the voice of Charles Chiniquy himself, this auto-biographical work will put you in his shoes, and you'll look out through his eyes, but most importantly you'll see into the man's heart. You'll re-live his life during the bulk of the 1800's, experience his family, seminary, ministry, the Civil War, Lincoln's assassination conspiracy, and his conversion to the Truth of salvation in the shed blood of Yahushua ha'Mashiach.
You'll learn details behind the conspiracy to assassinate Abraham Lincoln. One of the most compelling details involves how two Roman Catholic priests announced the death of President Lincoln 3 to 4 hours before he was shot.
Add to any order by writing or calling us!
Disclaimer: This is written with many of the standard "boiler-plate" perspectives of nominal Christianity, so not only will there be terminology differences but also profound differences in observance, or the lack thereof. The primary value this book offers is the retelling of the activities of the RCC so that the current generation will be on guard, and not lulled into a comfort zone and caught by surprise. The tactics used by the RCC are planned decades, and even centuries, ahead of time. The conclusions of the author may diverge from ours on several details.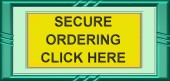 Jesuits' influences:

$19.95
By
F. Tupper Saussy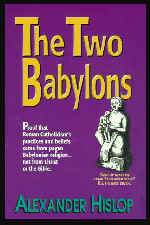 $19.95
By
Alexander Hislop
Secret History of the Jesuits: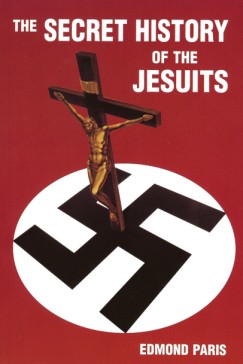 $8.50