The Two Babylons, by Alexander Hislop
$19.95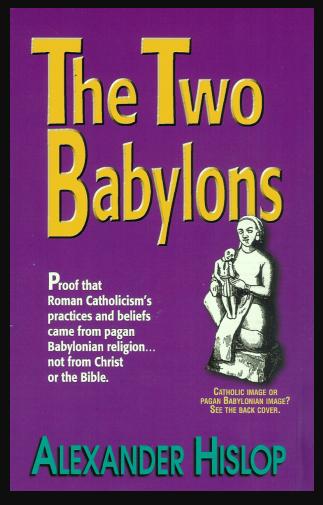 Written over 100 years ago, this book exposes Pagan elements in Christian worship and culture.
Excerpt: "In the unity of that one Only God of the Babylonians, there were three persons, and to symbolize that doctrine of the Trinity, they employed, as the discoveries of Layard prove, the equilateral triangle, just as it is well known the Romish Church does at this day. In both cases such a comparison is most degrading to the King Eternal, and is fitted utterly to pervert the minds of those who contemplate it, as if there was or could be any similitude between such a figure and Him Who hath said, 'To whom will you liken (Elohim), and what likeness will you compare unto Him?'" The Two Babylons, pgs. 16,17.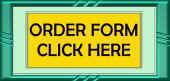 Pay by Paypal Securely to order@fossilizedcustoms.com
Another fine book:
50 Years In The Church Of Rome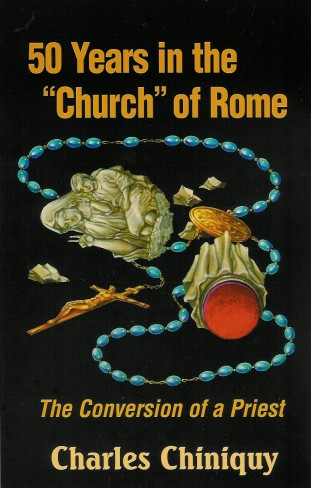 Pagan Christianity: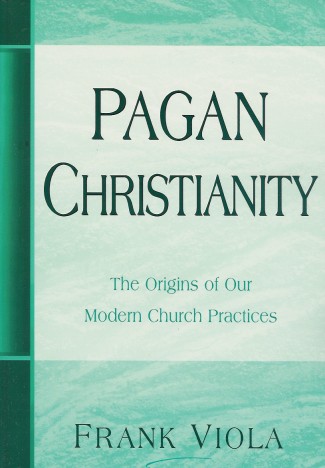 Strawberry Islands Messianic Publishing / TORAH INSTITUTE
Da Vinci Code; What's true, and what's not Myths of Knights Templar retold
WHAT IS THE "GOSPEL"? The true message is a SECRET
Is the author of Revelation still alive?
Q: Where did we get the form "JESUS" from?
RULERS OF EVIL A NEW BOOK WE'RE DISTRIBUTING . . .
JESUITS'S EXTREME OATH OF INDUCTION
BACK TO FOSSILIZED CUSTOMS HOMEPAGE
ISRAEL YAHWEH YHWH 144,000 WEBINAR
Mr Electricity Alan White Louisville KY