DANIYEL WITH HADASAH AND RUT

$11.95



A new literal translation directly from Hebrew (Ebrit) to English, DANIYEL, HADASAH, and RUT restores the palaeo-Hebrew letters for the personal Name of the Creator. The only scroll of Scripture which does not use the Name is Hadasah, however it does appear in acrostic forward and backward in the text.

This 3-book fascicle allows for deep study of the text in a way that makes it easy for the reader to understand nuances of meaning that would be impossible with any conventional translation. And, there is NO commentary necessary for the texts themselves.

Bonuses included:

Blessing for bread and wine -- TRANSLITERATED AND TRANSLATED!

Ten Commandments -- MAY BE COPIED, THEN CUT-OUT AND PASTED FOR DOORPOSTS

Immersion illustration -- OVERVIEW OF ESSENTIAL ELEMENTS AND UNDERSTANDING

8.5" x 11" $11.95

Daniyel, Hadasah, & Rut; Book of Revelation, Hebrew: "CHIZAYON"; Book of MattitYahu:

MESSIANIC SONGBOOKS by Todd Effren




8.5" x 11" FORMAT

80 PAGES

GLOSSARIES

PRONUNCIATION GUIDES



Another fine book:
50 Years In The Church Of Rome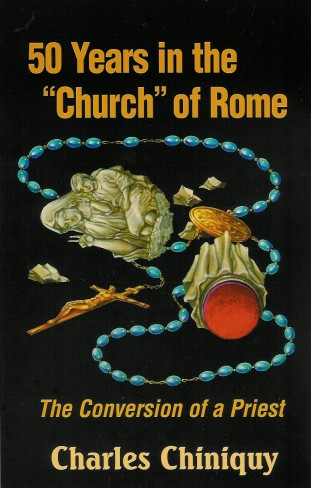 OTHER MESSIANIC ARTICLES OF INTEREST:
Q: Where did we get the form "JESUS" from?
WHAT IS THE "GOSPEL"? The true message is a SECRET
Is the author of Revelation still alive?
WHAT ABOUT THAT DOME - KIPA or YARMULKE
Strawberry Islands Messianic Publishing, Louisville KY
PAGAN CHRISTIANITY THE ORIGINS OF OUR MODERN CHURCH PRACTICES Nazarene Israel
YHWH - FIND OUT ABOUT THIS NAME ISRAEL YAHWEH YHWH 144,000 WEBINAR
Read Psalm 80, and you will see that we are something completely new that Yahuah is doing, that He planned long ago.
See more about them at: www.fossilizedcustoms.com/nazarene_israel.htm

Now available: large print edition of Fossilized Customs 7TH EDITION, limited quantity.
Mr. Electricity Alan White Louisville KY
Commercial Real Estate Louisville KY for sale 402
CONDO - BUSINESS RETAIL / OFFICE 40299 for sale Louisville KY