A book LOADED with Scriptural references! It will explain common misunderstandings and enlighten you. You will be amazed at what has been ignored by Christianity. You will learn why dead animal flesh (meat) may or may NOT be eaten as food. That food which is "set-apart" (permitted) by "The WORD" (directives, instructions of Yahuah) is all good for food, however Yahuah protects us with His instructions so we may discern between the clean and unclean. Animals which clean up the world eat dead, decaying matter (both on land and in the seas). Clean animals don't eat dead things, so we will not partake of the diseases of the Gentiles when we understand what we are permitted to eat, and what we are not.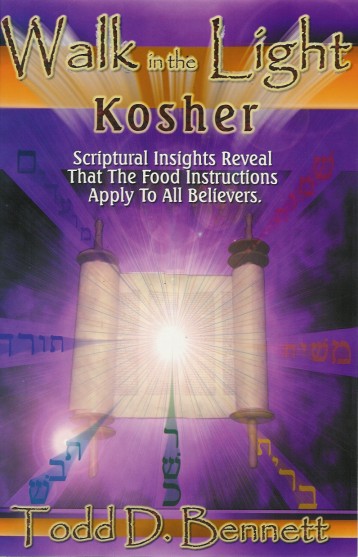 100 pages, illustrated -
see
Walk in the Light Series books by Todd Bennett:
KOSHER, SABBATH, NAMES, LAW & GRACE: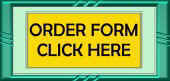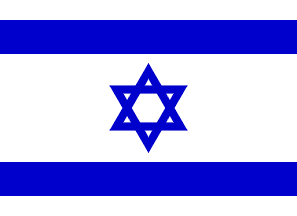 Q: Where did we get the form "JESUS" from?
Is the author of Revelation still alive?
RULERS OF EVIL A NEW BOOK WE'RE DISTRIBUTING . . .
JESUITS'S EXTREME OATH OF INDUCTION
BACK TO FOSSILIZED CUSTOMS HOMEPAGE
Strawberry Islands Messianic Publishing, Louisville KY
The Torah is out there. I want to obey.
TORAH ZONE: FOSSILIZED CUSTOMS ARTICLES
PAGAN CHRISTIANITY THE ORIGINS OF OUR MODERN CHURCH PRACTICES Nazarene Israel
CHRISTIAN ~ IS THIS WORD A GOOD LABEL, CONSIDERING IT HAD A PREVIOUSLY PAGAN USAGE?
ISRAEL YAHWEH YHWH 144,000 WEBINAR