Yellowstone Super Volcano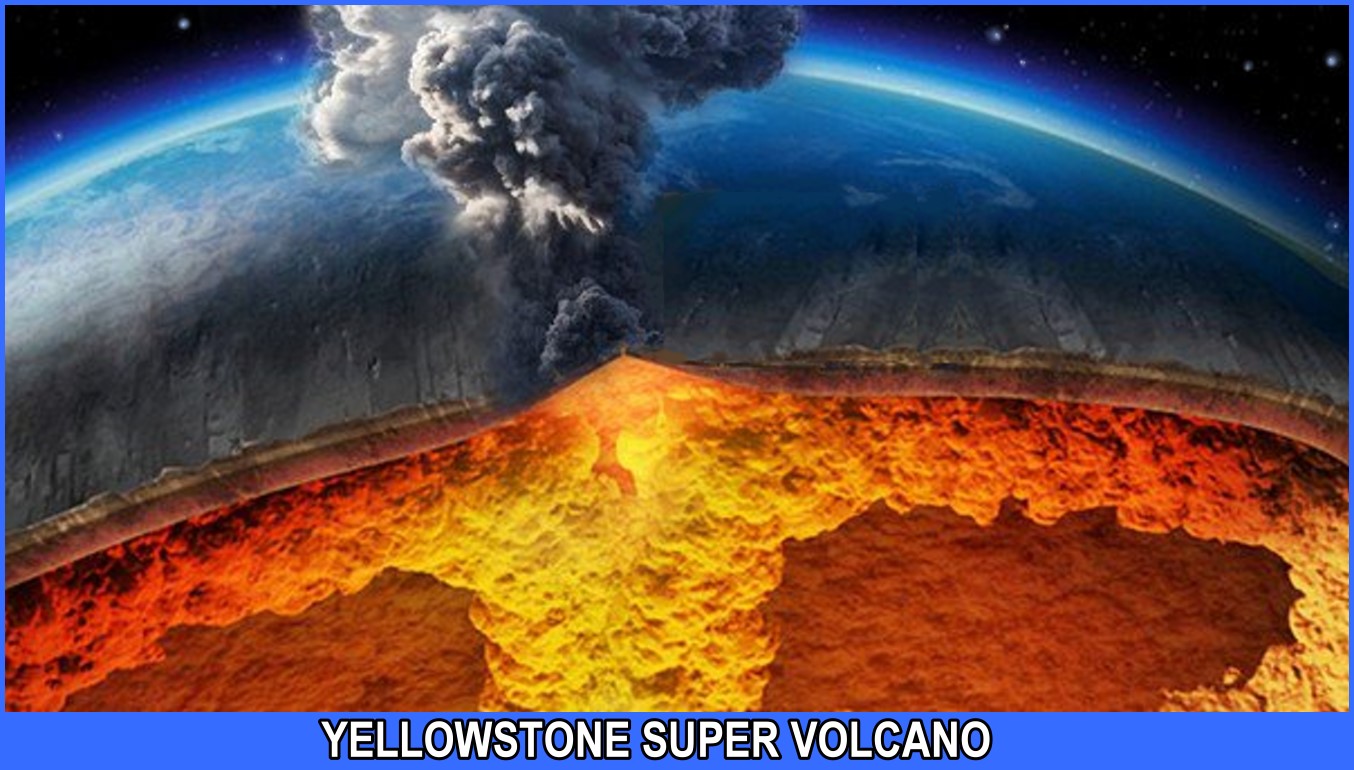 ELEMENTS WILL MELT
The last warning for mankind is found at Malaki 4:1-6.
Let's read it carefully one more time:
"'For look, the yom shall come, burning like a furnace,
and all the proud, and every wrongdoer shall be stubble.
And the yom that shall come shall burn them up,' said Yahuah Tsabaoth, 'which leaves to them neither root nor branch.
But to you who fear My Name, the Servant* of Uprightness shall arise with healing in His wings. And you shall go out and leap for joy like calves from the stall.
(*Sun is a mistranslation, out of context)
And you shall trample the wrongdoers, for they shall be
ashes under the soles of your feet on the yom that I do this,' said Yahuah Tsabaoth.
Remember the Turah of Mosheh, My servant, which I commanded him in Koreb for all Yisharal – laws and right-rulings. See, I am sending you Aliyah the prophet before the coming of the great and awesome yom of Yahuah.
And he shall turn the hearts of the fathers to the children, and the hearts of the children to their fathers, lest I come and smite the arets with utter destruction.'"
The teachers have only taught confusion to their listeners.
YashaYahu / Isaiah 24:5-6:
"For the arets has been defiled under its inhabitants, because they have transgressed the Turoth, changed the law, broken the Everlasting Covenant.
Therefore a curse shall consume the arets, and those who dwell in it be punished.
Therefore the inhabitants of the arets shall be burned,
and few men shall be left." (BYNV -Kindle Edition)
Inhabitants of Earth: you have been warned - the trap is set. The ignition of the 5th planet into a second Sun could trigger the first Sun into a nova, frying billions of people in seconds.
The Extinction Level Event described as the great distress by numerous prophecies could include nuclear war among any number of rouge nations, or a major eruption of the Yellowstone super volcano. The elements will melt, men will be burned by the Sun, and the only protected ones will be those immersed and sealed for the Day of Redemption: those of the higher-calling at Yahusha's return to rule here on Earth.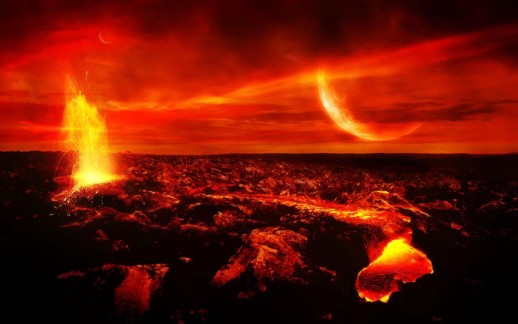 A few comments on this by brother Brick Parrish from his book: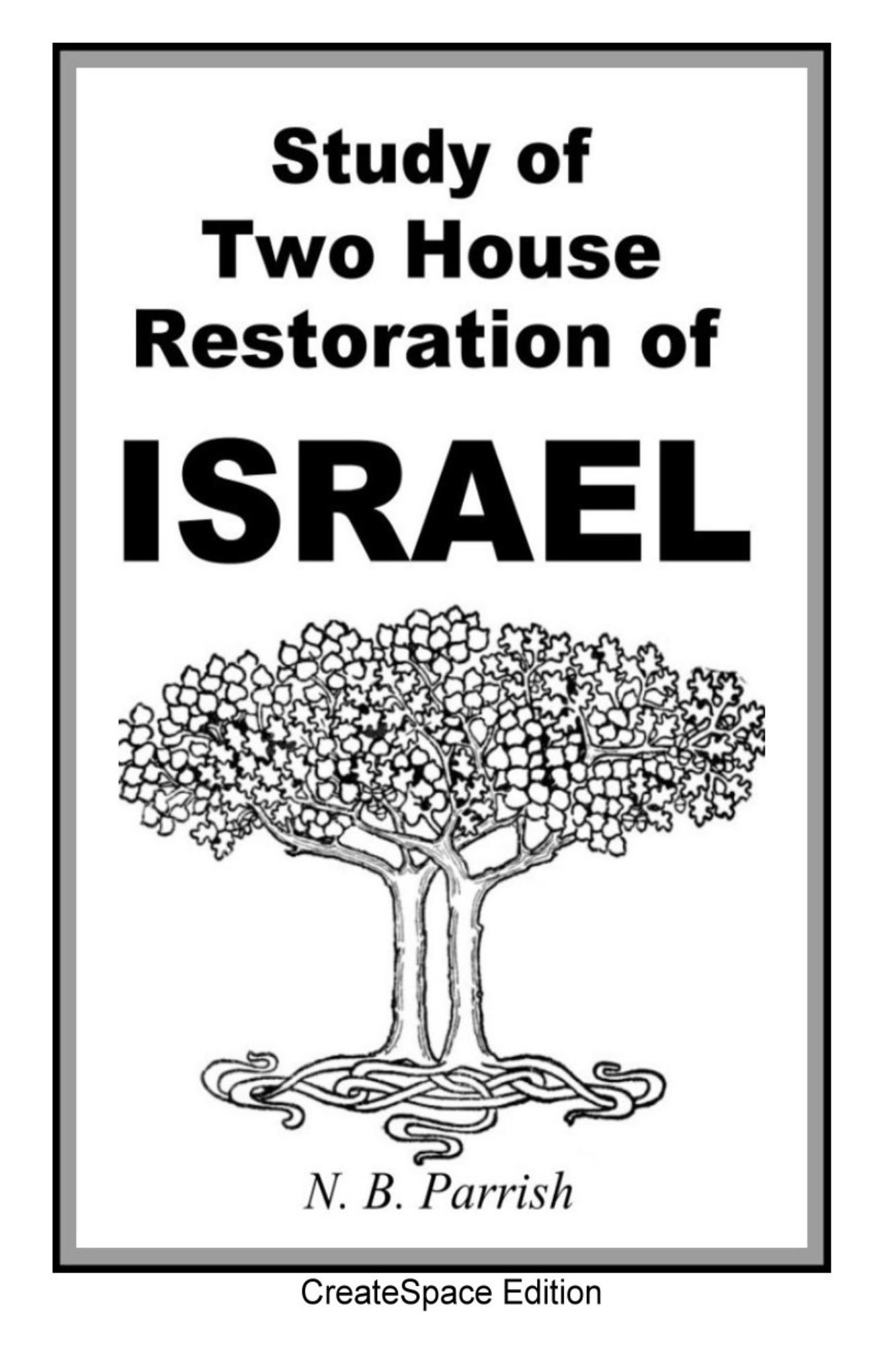 Excerpt from book pictured above:
The structure of this thing is so large that geologists only detected it from satellite photos. It covers most of Yellowstone National park. There are signs now of seismic activity with a series of mini tremors and hot spots developing which made closing of certain areas of the park necessary. Pressure is building and water in these areas has become scalding hot.
If this things blows, it would be 100,000 times more devastating than Mt St. Helens. It would destroy everything out to a distance of 600 km and cover vast areas of this country in ash. Food supplies would be severely curtailed. The impact would be global.
There are only two of these super volcanos known on earth. It may have been what triggered mass extinctions and/or the Ice ages.
I have always wondered what mechanism might be used to get us to immigrate back to the land of Israel. You can allow your imagination to run wild thinking of the various scenarios that could take place here. The bible says that the day of Yahweh is a dark day of
thick clouds
. I had always just assumed it would be a great nuclear exchange, but that may or may not be the case.
We have never had one of these things go off in recorded history, so no one is really sure what will happen. It would certainly wipe out the entire States of Wyoming, Montana, Idaho and half of Utah. It could devastate food production in this country and the world. The worlds economy would collapse and panic would occur. There would be a run on everything. Stores would be cleaned out in hours. It certainly would produce an earthquake of a magnitude never before recorded. Mens' hearts would fail for fear of the signs in the heavens. It would be very difficult to breathe because of so much debris in the atmosphere.
The description of a great mountain burning with fire thrown into the sea sounds to me more like an asteroid or comet. But I guess it could be caused by the eruption of a super volcano. The darkening of the sun and moon could be caused for sure by the super volcano because of all the ash in the atmosphere. I had always assumed that would be nuclear, but it may or may not be or it could be both.
Our country has certainly turned it's back on our Creator, and I believe judgment is imminent. Whether this will take place by natural catastrophes or not, or even in my lifetime, it will be because Yahweh has willed it so. I just hope He gives us more time to turn more people back to Him.
We certainly live in interesting times. (by Brick Parrish)
A geological comment from an amateur physicist, Lew White:
The cracks and crevices in the Earth's crust are gaps that perform functions we can only imagine.
We know there are huge "plates," and that most of the earthquakes and volcanic activity occur along the gaps where the plates meet one another.
If we remove large volumes of the liquid substance we call "oil" from cracks
and gaps in the crust that perhaps lubricate and smooth-out the necessary movements of the crust,
there could be much greater costs to pay ahead - costs that dwarf what we are doing to our atmosphere
with this oil. This could bring upon us part of what Matt. 24 refers to.
Most probably, it's far too late to stop anything -- so converting to solar or nuclear energy sources may only be exercises in futility.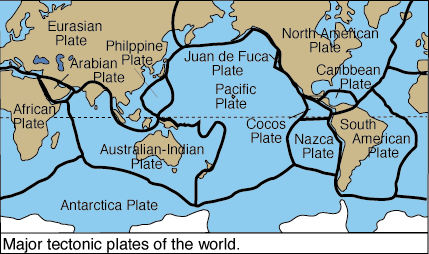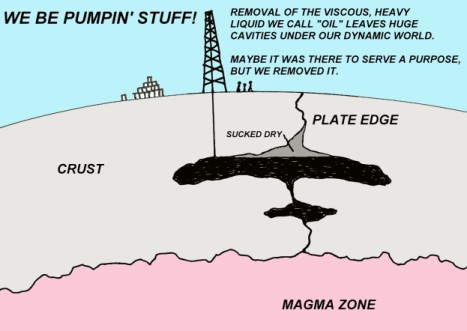 The surface could fall in, crack apart, or pressure from below could blast hot magma into the cavities, and bring it to the surface. These effects could be manifested many hundreds of miles away from the pumping sites.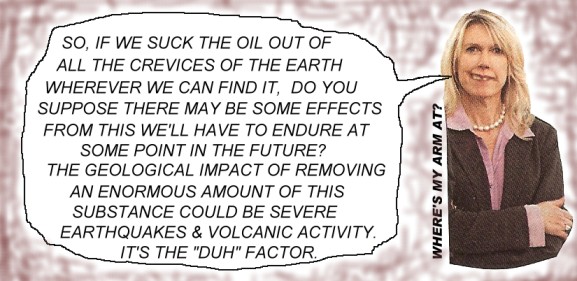 MOUTH HAS BEEN MODIFIED FOR EMPHASIS.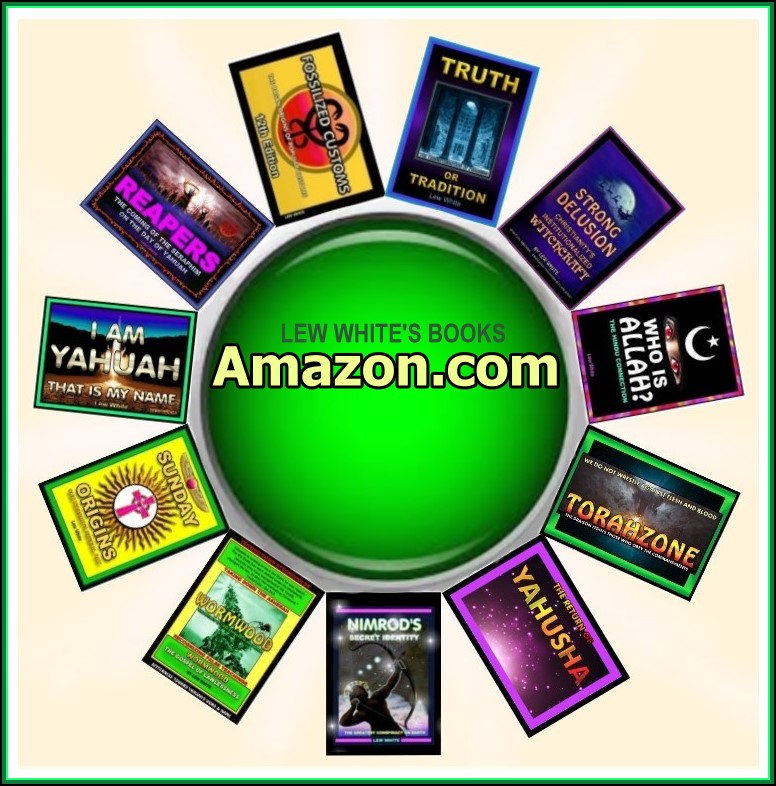 CASUISTRY & EQUIVOCATION
Making Stuff Mean Other Stuff:
A Case Of Sacramental Psychosis
https://youtu.be/8Hn04yeQyD0 10 - minute video on youtube
BESORAH OF YAHUSHA NATSARIM VERSION
BYNV - A few of its secrets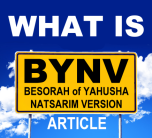 PDF ARTICLE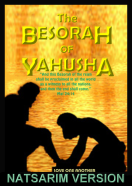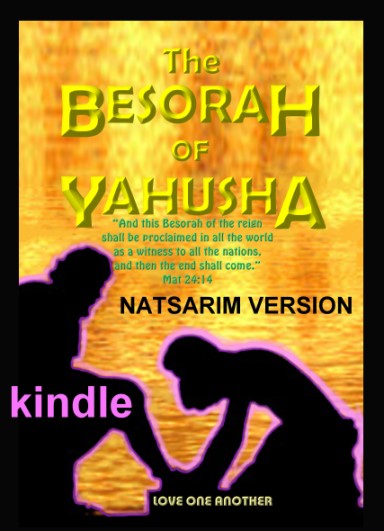 ELECTRONIC KINDLE FILE IS LIVE!


TORAH INSTITUTE

PO BOX 436044

Louisville, KY 40253-6044

phone: 502-261-9833

google: BYNV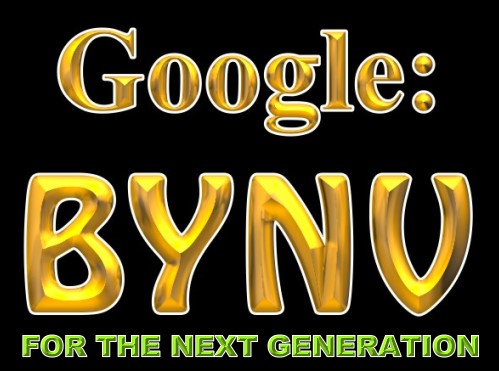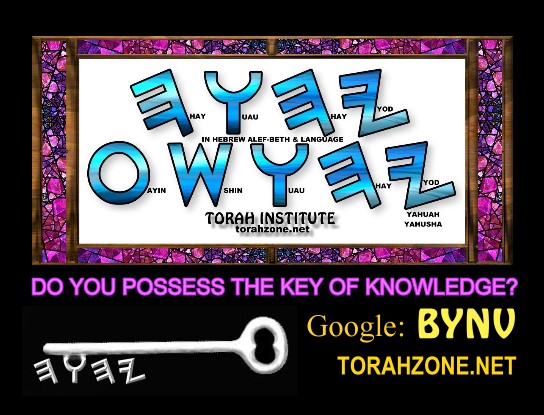 MESSIANIC BOOKS THAT WILL TAKE YOU TO THE FOUNDATION OF THE TRUE "WAY"
Da Vinci Code; What's true, and what's not Myths of Knights Templar retold
CELIBACY, POVERTY - ARE THESE YAHUAH'S PLAN FOR HIS PEOPLE ISRAEL?
THE WORD "CHRISTIAN" What were they REALLY called?
Q: Where did we get the form "JESUS" from?
WHAT ABOUT THAT DOME - KIPA or YARMULKE
KOSHER? A NEW BOOK, WALK IN THE LIGHT!
Strawberry Islands Messianic Publishing / Torah Institute
The following link deals with the 10 lost tribes, also known as the Samaritans:
BLESSING OF THE FIRSTBORN WHERE'S EPHRAIM?
IS THE AUTHOR OF REVELATION STILL ALIVE?
Is the author of Revelation still alive?
Back to home page, Fossilized Customs
Strawberry Islands Messianic Publishing, Louisville KY
The Torah is out there. I want to obey.
TORAH ZONE: FOSSILIZED CUSTOMS ARTICLES
PAGAN CHRISTIANITY THE ORIGINS OF OUR MODERN CHURCH PRACTICES Nazarene Israel
CHRISTIAN ~ IS THIS WORD A GOOD LABEL, CONSIDERING IT HAD A PREVIOUSLY PAGAN USAGE?

ISRAEL YAHWEH YHWH 144,000 YHWH