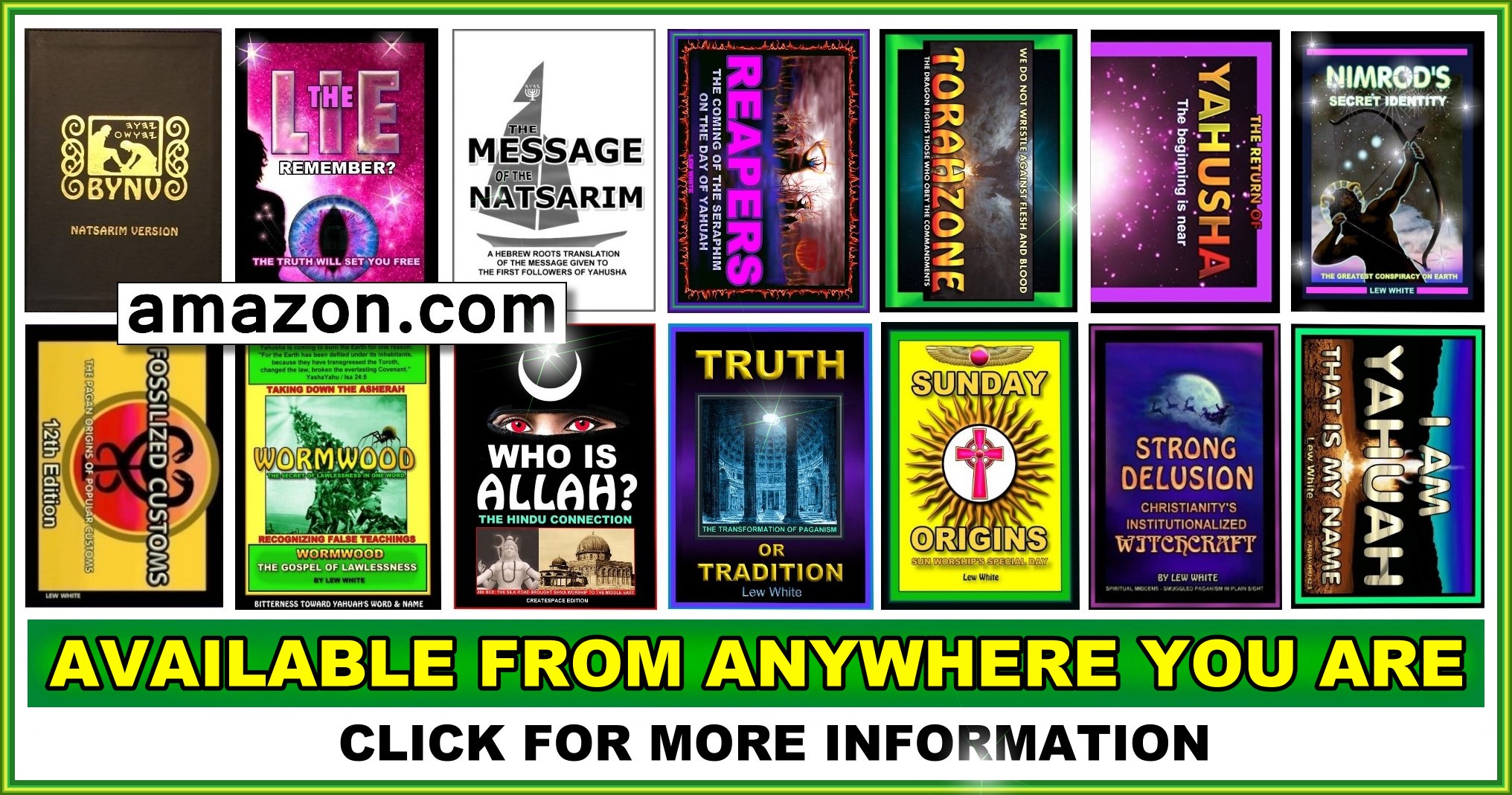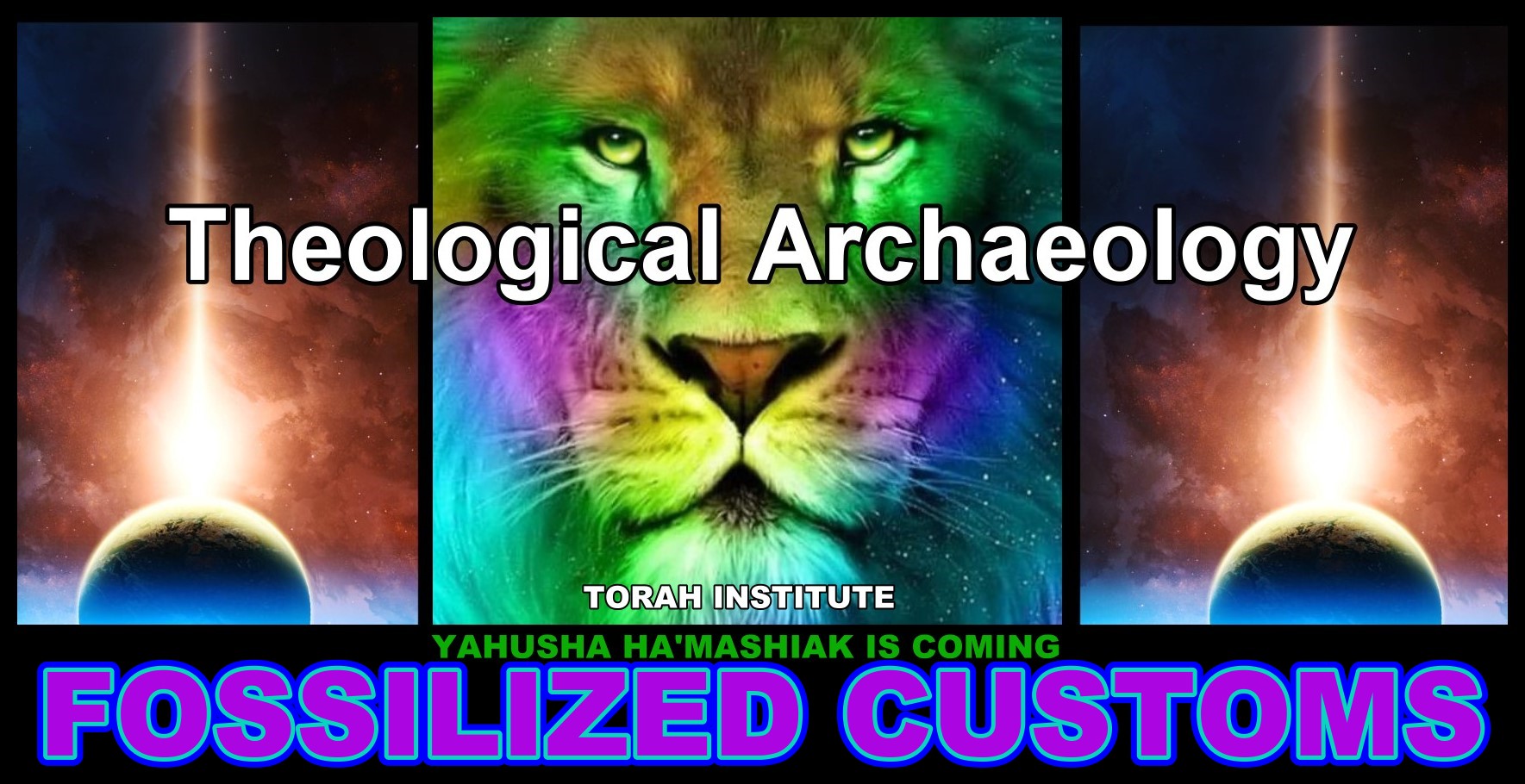 TEACHING SITE TO LEARN THE WAY OF THE NATSARIM
THE ORIGINAL FOLLOWERS OF YAHUSHA OF NATSARITH
AMAZON.COM AUTHOR'S PAGE

TORAH INSTITUTE STUDY VIDEOS
www.fossilizedcustoms.com/topics.html
An English translation of Scripture for the next generation: BYNV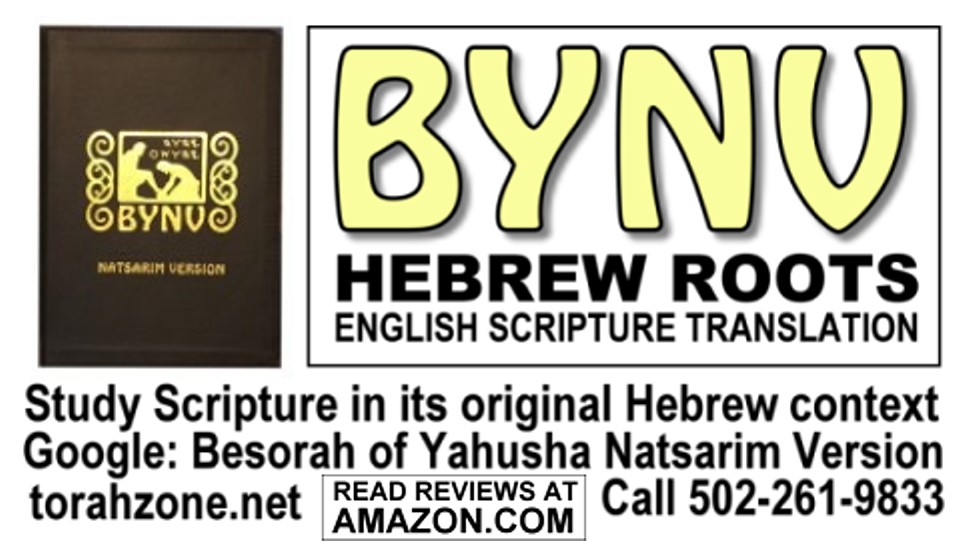 BESORAH of YAHUSHA NATSARIM VERSION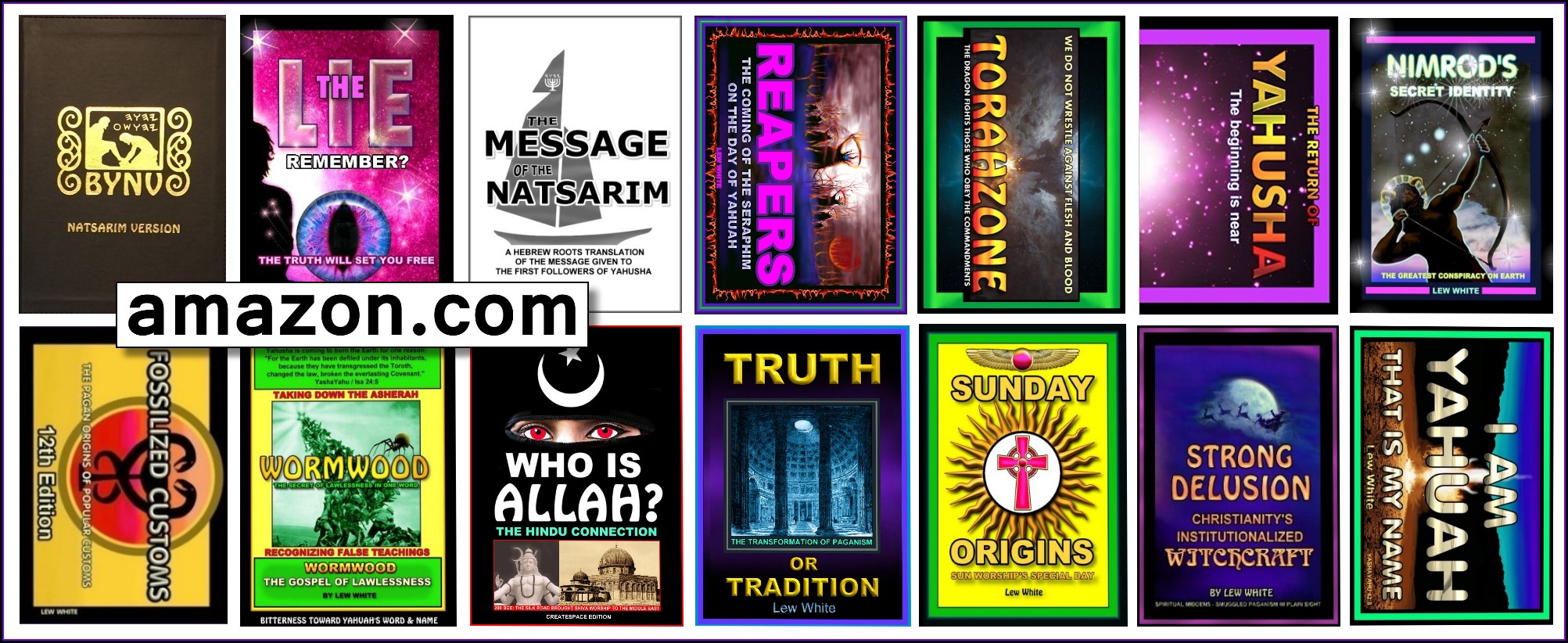 Click on picture for more information
Torah Institute is not a 501c3 organization
TORAH INSTITUTE
119 Evergreen Road BOX 436044
Middletown, KY 40253-6044
phone: 502-261-9833
THE COMMANDMENTS ARE SCIENTIFIC WONDERS of CAUSIALITY
(the relationship of cause and effect)
An action produces a determinable effect (causality).
Yahuah gave us the Commandments to promote positive effects, but people mistake them as a religious thing. Yahuah's Commandments are scientifically designed to produce good when obeyed.
They were not given to mankind to prove we cannot obey them.
www.fossilizedcustoms.com/ten.html
NEWEST VIDEOS:
Nimrod's name became babbled into every language as their Sun deities:
Ra, Zeus, Apollo, Krishna, Odin, Molok, and dozens more. When parents lie about Santa coming to bring them gifts, they have no idea they are telling their children about Nimrod, the first Sun King.

Yahusha is calling us out of the practices of Sun worship, as false teachers act as if dragging Asherah trees into their homes isn't idolatry.
They make up stories about how the tree is a symbol of Jesus, when all the time it's really a fertility symbol of Nimrod.
Yahusha is not the reason for the season, and will pour out His wrath on all who fail to accept the Truth when they are presented with it.
He will send them a strong delusion to believe the LIE.
When that happens to them,
they will tell you "it doesn't mean that to me."
9 minute video:
CLICK ON PHOTO FOR YOUTUBE VIDEO:
<![if !vml]>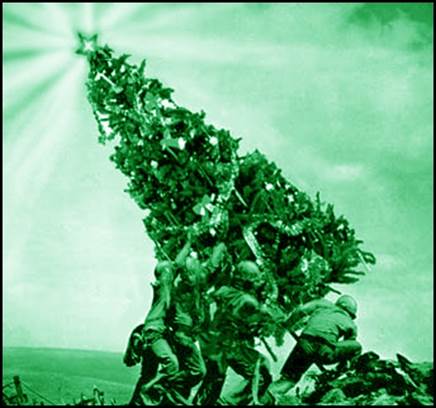 <![endif]>
CHRISTMAS MYTH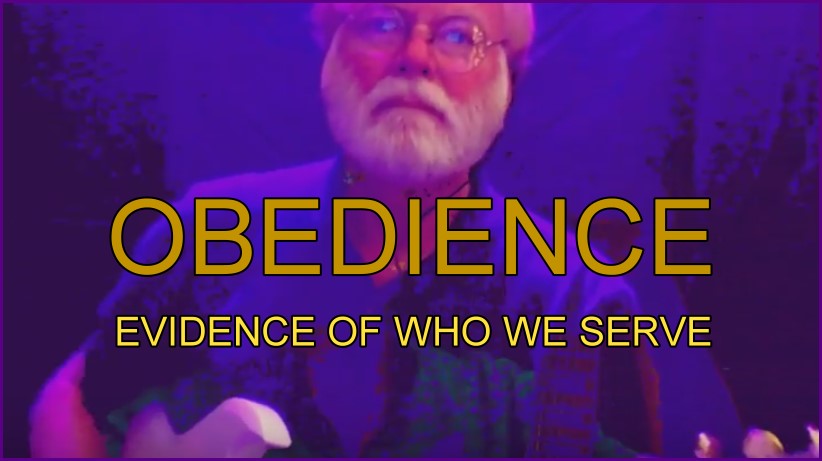 Obedience Video (15 minutes)
Tricked Again!
This video reveals the real reason Christians live nothing like the One they claim they worship as their Deliverer.
Watch a 15-minute video encouraging obedience,
the evidence of who we serve.
https://youtu.be/mGmsq8rltmM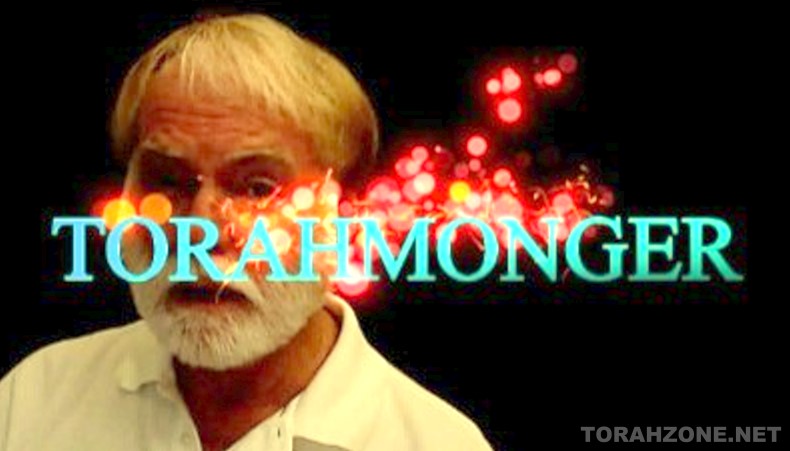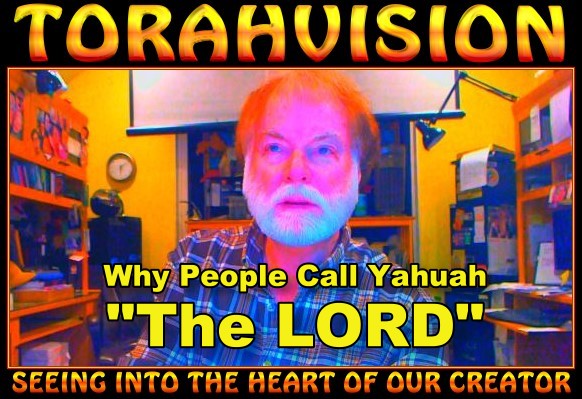 The KJV is Anglican Catholic, yet was part of the plan of Yahuah to teach the nations His Word through a jabbering lip and a foreign tongue: the English Language.
See Torahvision Video – King James Version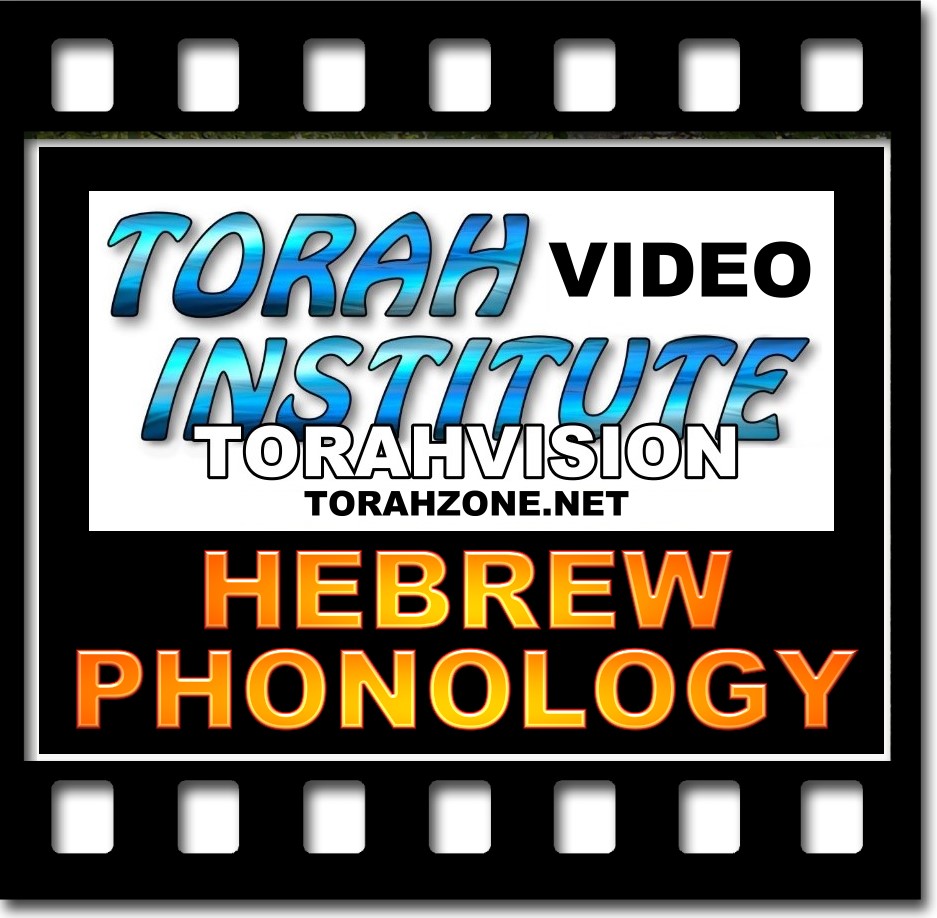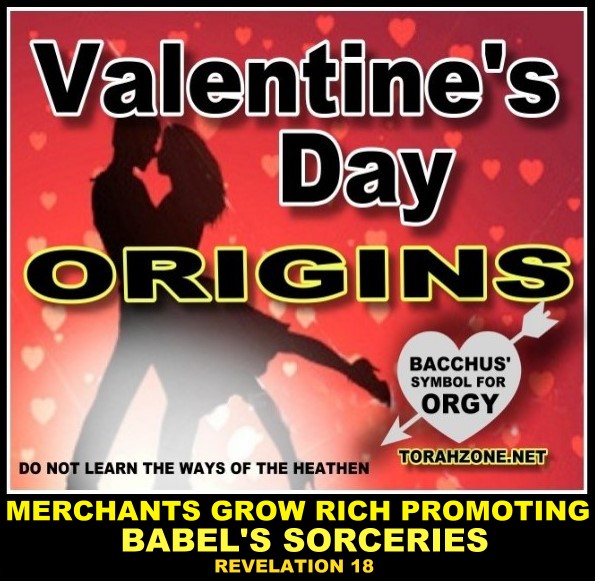 BECOME A BRANCH MINISTRY WITH THIS RESOURCE TOOL: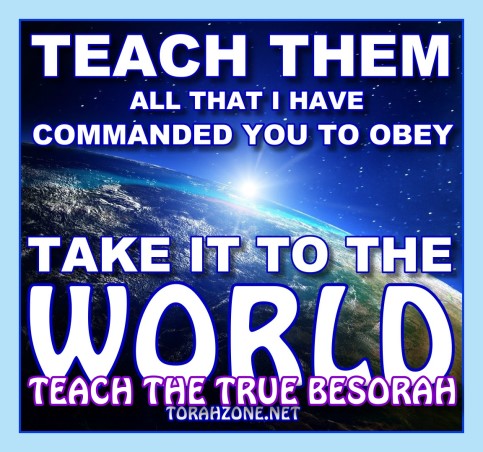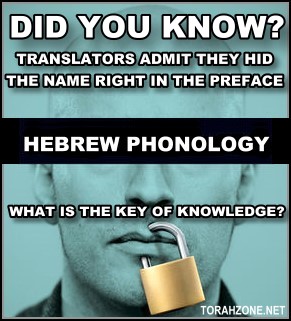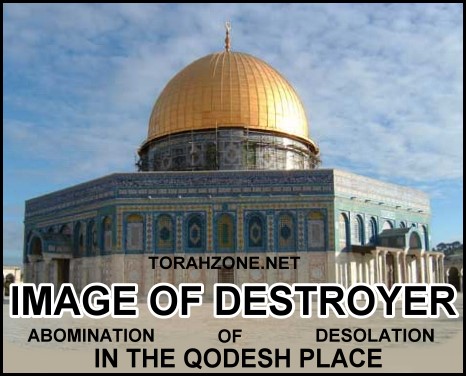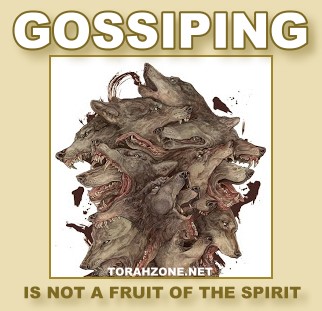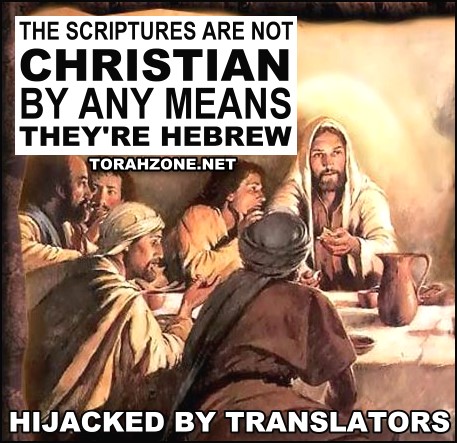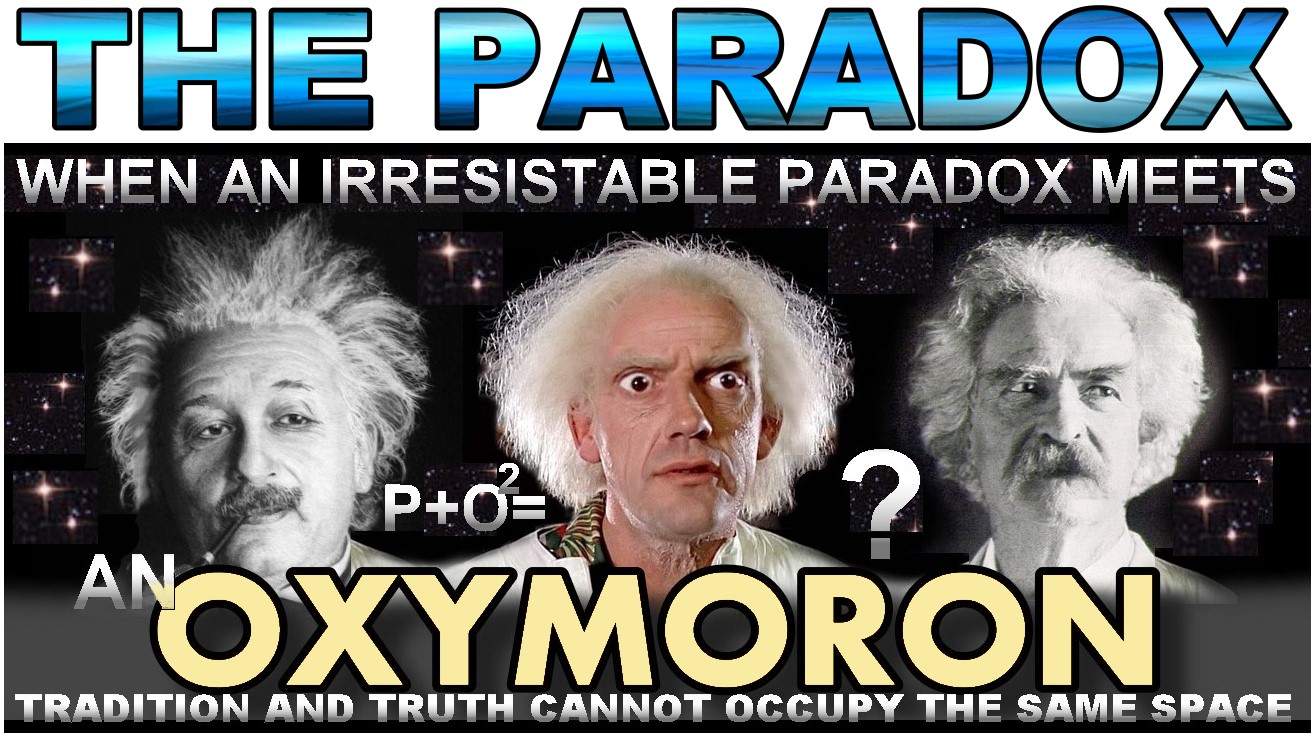 CHEIROGRAPHON & OTHER MISUNDERSTANDINGS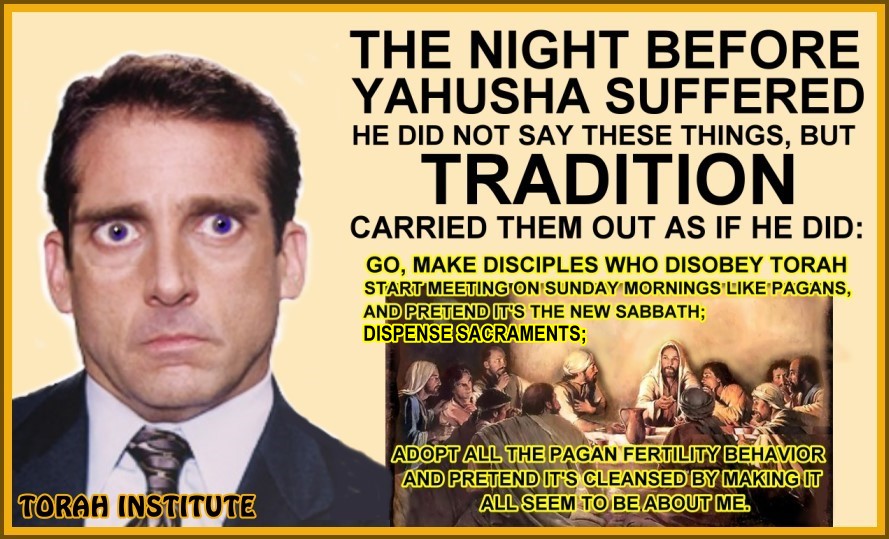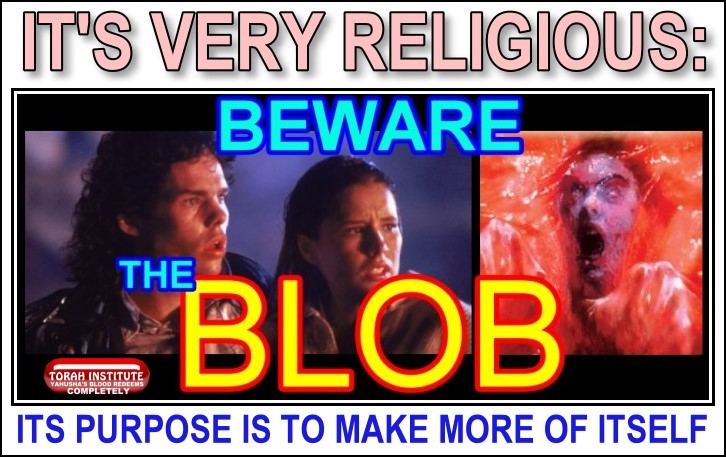 VIDEO: The Reality Of The Sabbath
More Articles and Videos: CLICK HERE
Torah Institute is not a 501c3 organization
TORAH INSTITUTE
119 Evergreen Road BOX 436044
Middletown, KY 40253-6044
phone: 502-261-9833
direct to our website, or through PayPal: