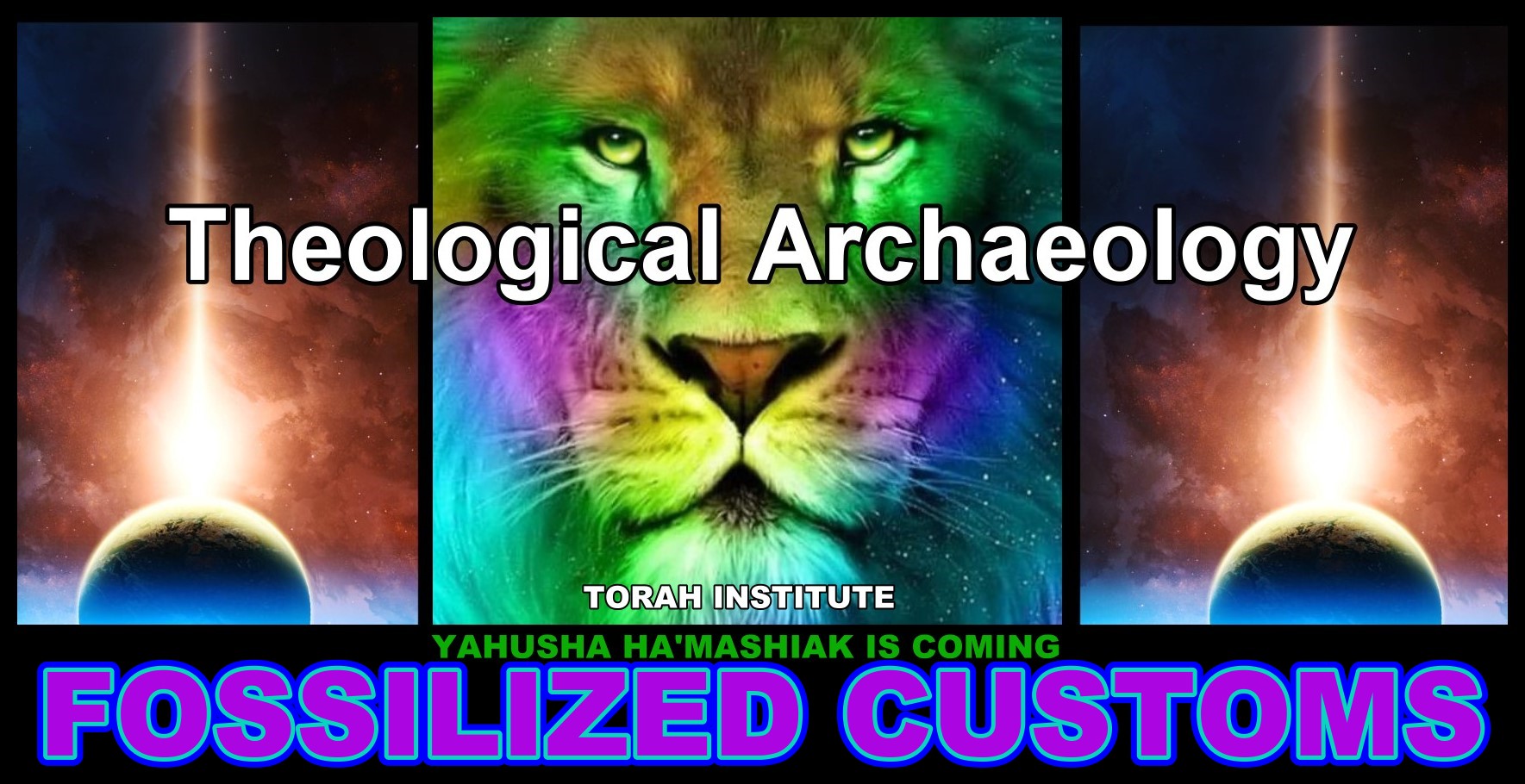 FOSSILIZED CUSTOMS

TEACHING SITE TO LEARN THE WAY OF THE NATSARIM
THE ORIGINAL FOLLOWERS OF YAHUSHA OF NATSARITH
TORAH INSTITUTE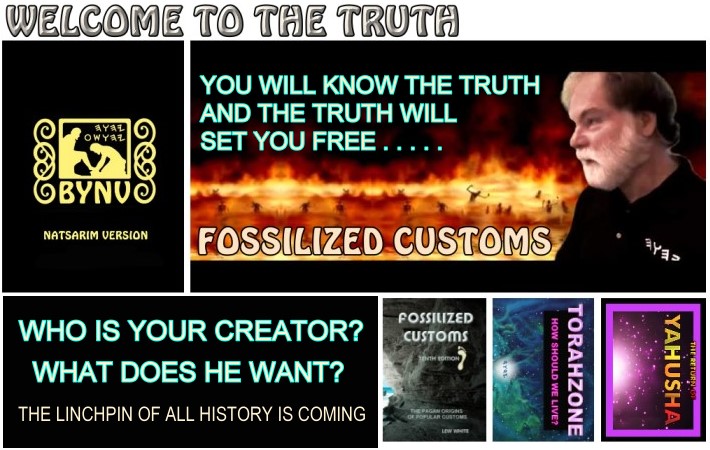 TEACHING ARTICLES:

TORAH INSTITUTE STUDY VIDEOS
www.fossilizedcustoms.com/topics.html
WORLD-WIDE BOOK ORDERING:

APPOINTED TIMES 2017
free download you may print available here:
Appointed Times 2017
An English translation of Scripture for the next generation: BYNV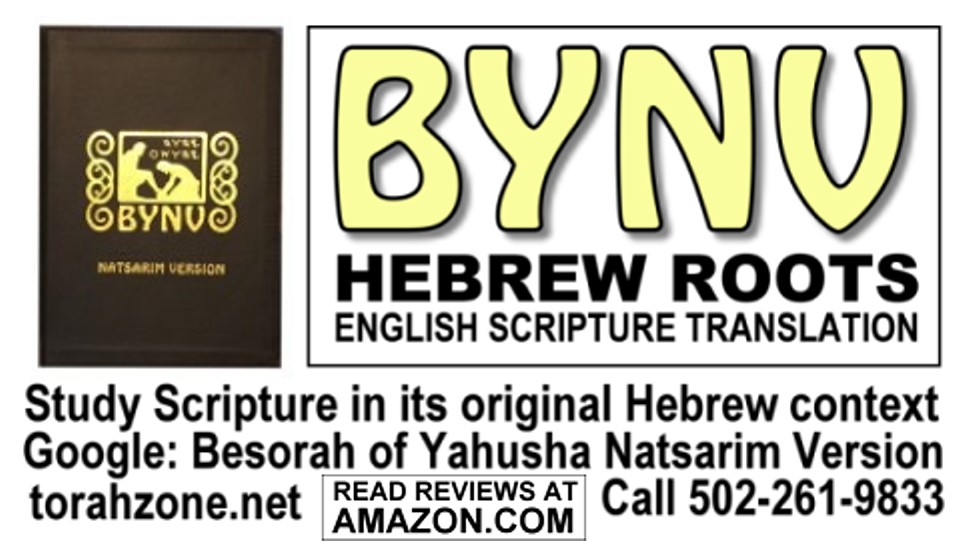 BESORAH of YAHUSHA NATSARIM VERSION
http://www.torahzone.net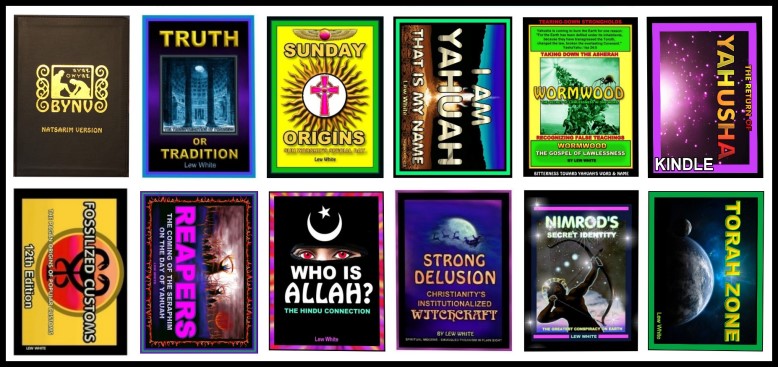 Click on pictures for more information
TORAH INSTITUTE POB 436044, Louisville, KY 40253-6044
phone: 502-261-9833
Google: BYNV
NEWEST ARTICLES: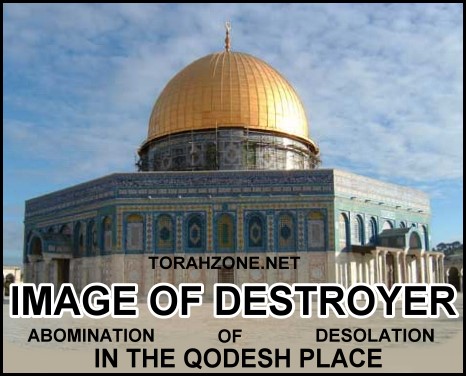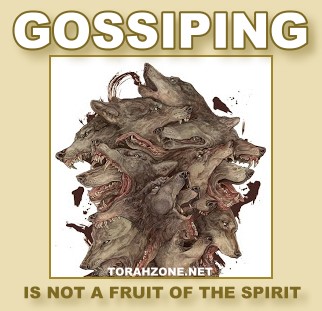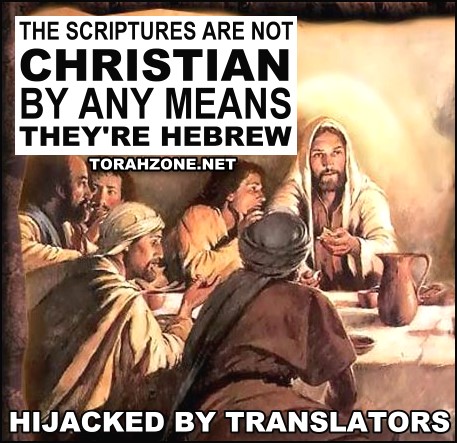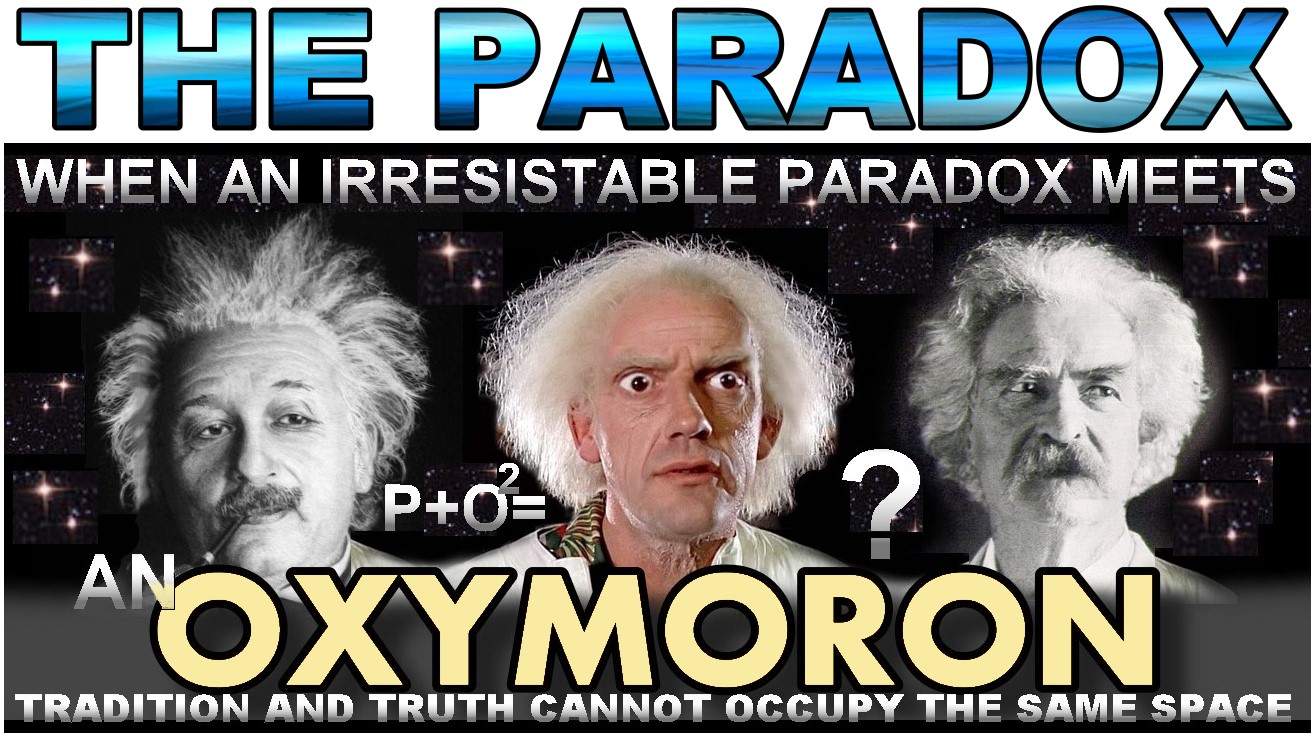 CHEIROGRAPHON & OTHER MISUNDERSTANDINGS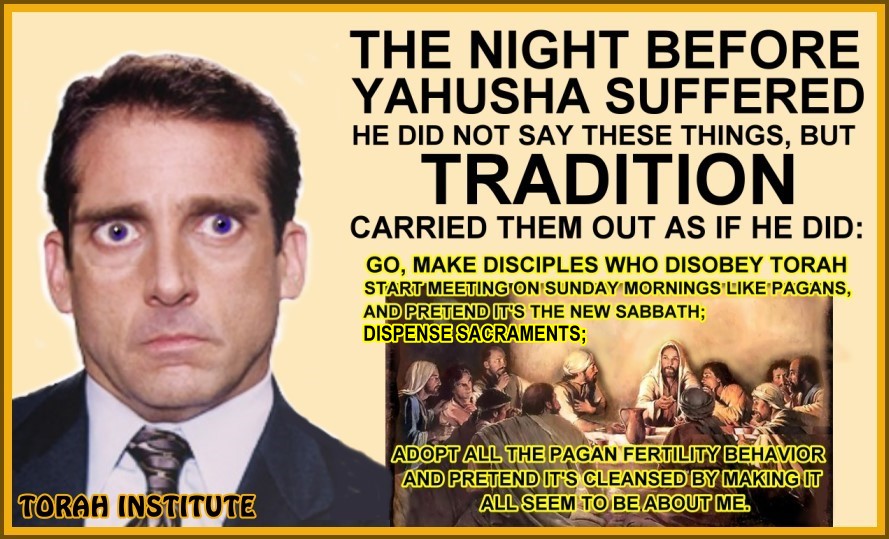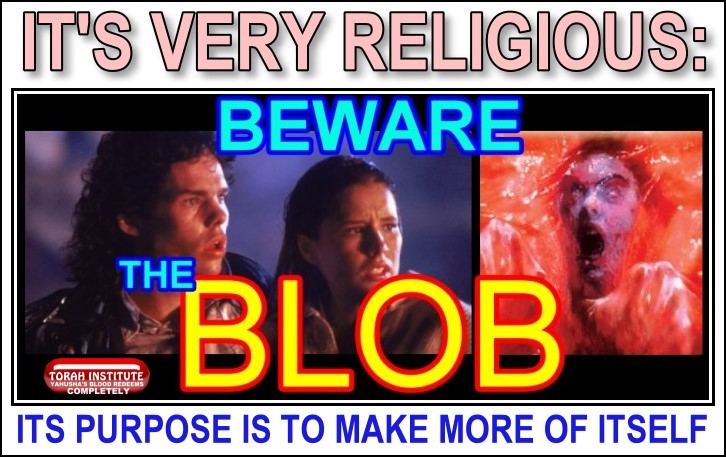 VIDEO: The Reality Of The Sabbath
More Articles and Videos: CLICK HERE
PRINTING DONATIONS & SUPPORT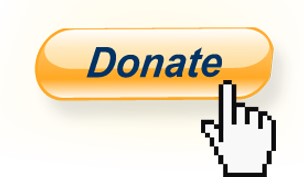 direct support to our work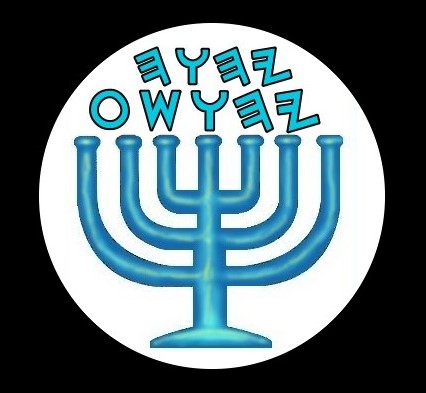 paypal Torah Institute Support
THEOLOGICAL ARCHAEOLOGY
Torah Institute is an institution of theological archaeology.
You learn at your own pace.
The tuition is the cost of the books and dvd's.
What you'll learn is priceless.
Articles are available to share what you learn with others.
You become equipped to do your own research into the cultures,
languages, customs, and migrations of a diverse number of faith groups.
You learn the origins, digging up language and doctrinal barriers,
and get to the simple Truth.
The Creator of the universe searches to and fro for any who will sincerely seek Him to share His love with the world.
Many of us have found Him, and we are being led to prepare
His selected ones for His soon return.
His Name is Hebrew, spelled YOD-HAY-UAU-HAY.
A very good transliteration of this Name is: YAHUAH.
www.torahzone.net