502-608-3801
Personal
Honest
Dependable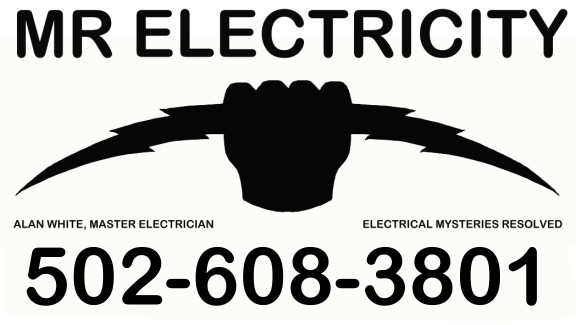 Repairs, remodeling, home/residential, commercial
Specializing in small jobs
fast service!
Mysterious electromagnetic fields flow in all our devices. Closet lights, landscape accent lighting, new circuits, outlets, ceiling fans, GFCI (ground fault circuit interruptor) outlets - these and many other phenomenon can be easily resolved by Mr. Electricity.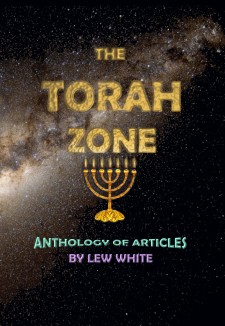 (It wasn't who you might think!)
Why has it been so successful?
(Becoming the state religion of Rome perhaps?)
Why does this religion have a Greek name?
(odd thing, isn't it?)
What is the Creator's religion?
(It's been right under your nose all along!)
www.fossilizedcustoms.com/pagan_christianity.html
Mr. Electricity Alan White Louisville KY
Here's the Truth:

Deut 32:39-43
'See now that I, I am He,
And there is no mighty one besides Me;
It is I who put to death and give life.
I have wounded, and it is I who heal;
And there is no one who can deliver from My hand.
'Indeed, I lift up My hand to heaven,
And say, as I live forever,
If I sharpen My flashing sword,
And My hand takes hold on justice,
I will render vengeance on My adversaries,
And I will repay those who hate Me.
'I will make My arrows drunk with blood,
And My sword shall devour flesh,
With the blood of the slain and the captives,
From the long-haired leaders of the enemy.'
"Rejoice, O nations, with His people;
For He will avenge the blood of His servants,
And will render vengeance on His adversaries,
And will atone for His land and His people."