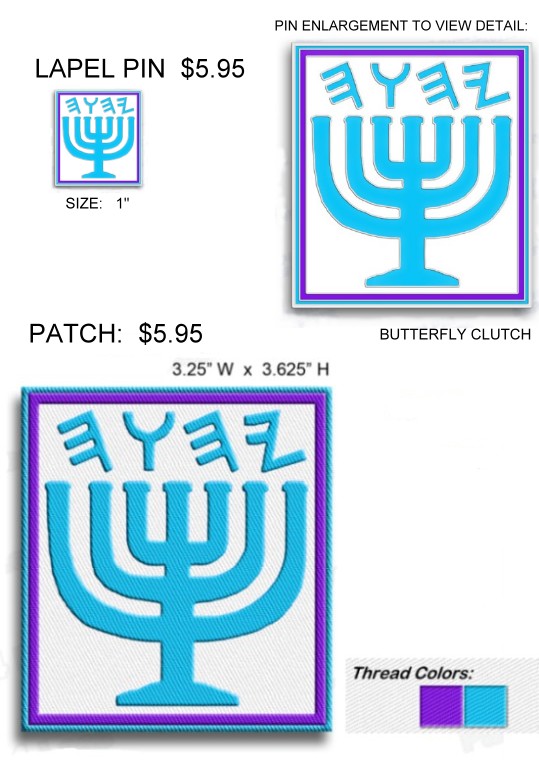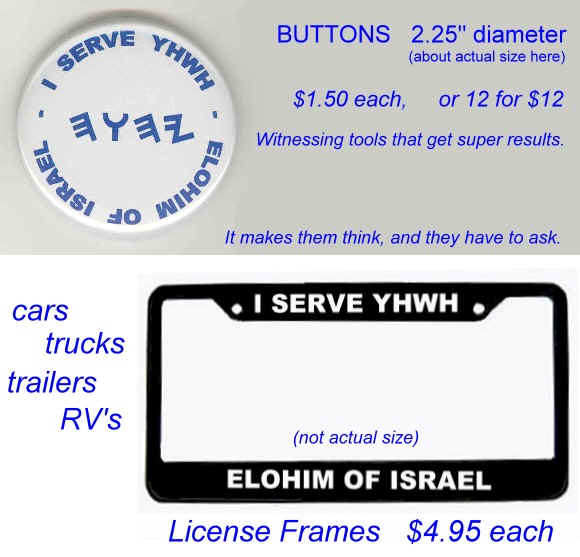 Buttons & License Frames are now here. These two items are not on most ordering guides yet; simply mention them on your order, and we'll get them to you.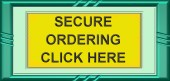 Waterproof, sun resisting colors, heavy vinyl stickers are in stock now:
TORAH INSTITUTE BUMPERSTICKER

3" X 12" full color
LOVE ONE ANOTHER BUMPERSTICKER

"Torah" is 3" x 4.5"; the Menorah with Name/Banner sticker is 3" x 4.5"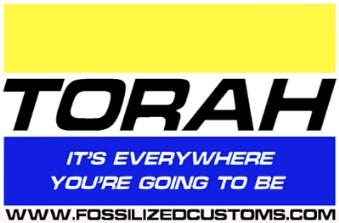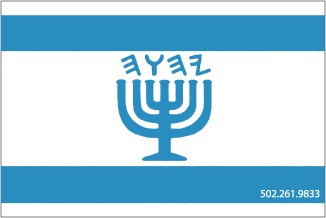 A new world order is coming . . .
This is our banner
The banner sticker above is 4.5" x 3" and waterproof, sun-resistant vinyl.
FLAGS are available also: www.torahzone.net
click on the banner sticker to see a 3' x 5' banner - flag

NEW This & others below are 9 inches Wide
THESE 9 INCH-LONG WHITE LETTERS ON CLEAR VINYL WILL DIRECT THEM TO THIS WEBSITE:

(ABOVE: THE WHITE LETTERS ARE ALL THEY'LL SEE - THE BACKGROUND IS CLEAR)
LOOK AT YOUR COMPUTER SCREEN FROM A HIGHER ANGLE AND YOU'LL SEE THE LETTERS.
CLICK ON JERUSALEM: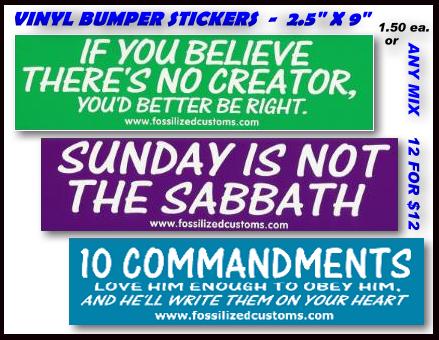 weather-proof stickers: $1.50 each.
Yahusha World Garments' new T-shirts
Order your preferred colors and sizes at this link:
https://www.amazon.com/dp/B07DNBH74G
WORLD-WIDE DISTRIBUTION (AMAZON)