PAGAN OBSERVANCES


THE IMAGES ON THIS PAGE MAY BE SHARED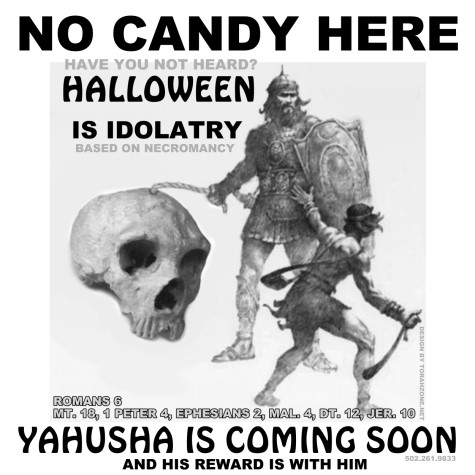 FOR A BETTER IMAGE AND MORE INFORMATION: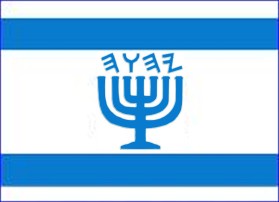 A FEW COMMENTS ON THE WORD "CHRISTIAN" What were they REALLY called?
WHAT IS THE "GOSPEL"? The true message is a SECRET
Is the author of Revelation still alive?
Q: Where did we get the form "JESUS" from?
JESUITS'S EXTREME OATH OF INDUCTION
BACK TO FOSSILIZED CUSTOMS HOMEPAGE
Strawberry Islands Messianic Publishing, Louisville KY
The Torah is out there. I want to obey.
TORAH ZONE: FOSSILIZED CUSTOMS ARTICLES
Mr. Electricity Alan White Louisville KY