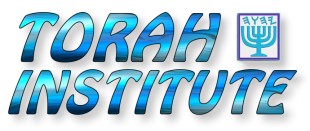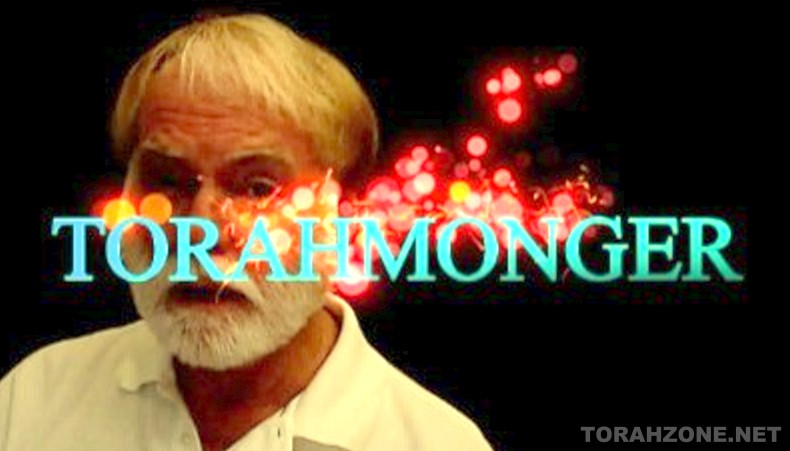 CLICK PHOTO FOR 10-MINUTE VIDEO
Recently a person referred to us as "Torahmongerers."
It was intended to be an insult, but quickly it made me realize it is the essence of our purpose to become Torahmongerers. Throughout Scripture we see it expressed as the will of Yahuah for all people to be Torahmongerers, otherwise Ecclesiates (Qoheleth) 12:13-14 would make no sense.
The reapers who remove the weeds on the Day of Yahuah will leave the Torahmongering people untouched.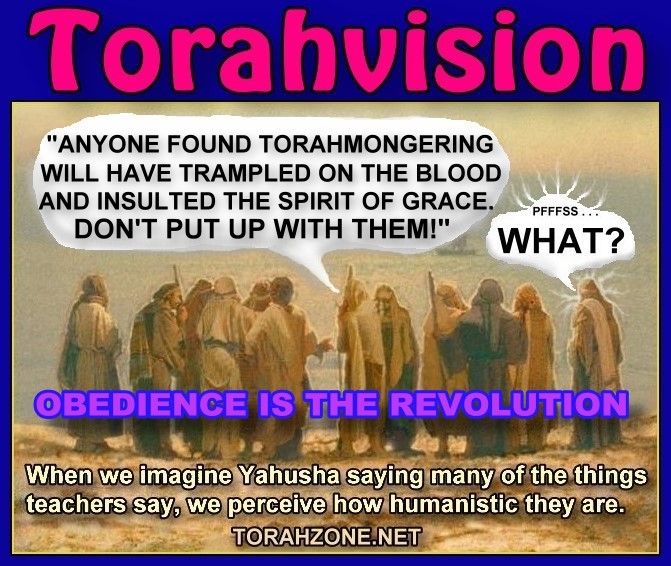 The definition of monger:
"denoting a dealer or trader in a specified commodity."
Yahusha is the Living Word, and is our model of living "by every Word that proceeds from the mouth of Yahuah." The Torah (Hebrew: instruction) is the heart of the will of Yahuah for all men, and Yahusha told us not even think He came to do away with it, but rather He came to fulfill it. Ecclesiastes 12:13-14 tells us the Torah is for all mankind:
"Now all has been heard; here is the conclusion of the matter:
Fear Alahim and guard His commandments, for this is the duty of all mankind. For Alahim will bring every deed into judgment, including every hidden thing, whether it is good or evil."
I like the term, "Torahmonger."
It's a wonderful description of the Natsarim, and how we love the Truth of His Word which has been written on our hearts by Yahusha, the One Who circumcised our minds to receive a love of the Truth. All those that refuse to receive a love for it will perish.
Yahusha gave us our final orders at Mt. 28:19-20, that we teach all nations to guard all that He had commanded us to guard.
Yahusha is the first Torahmonger and our Commander.
He has infused Torahmongering in us by writing His Covenant (Ten Commandments) on our hearts (minds, thoughts). Our delight is in the Torah of Yahuah, and we meditate on His Torah day and night (Ps. 1:2).
We teach all nations Torahmongering, all that He commanded us to Torahmonger.
In the last day, those who do not do the desire of Yahuah will be told,
"I never knew you; depart from Me, you who work lawlessness."
The one who says, "I know Him," and does not guard His Commandments, is a liar, and the Truth is not in him (1 Yn. 2:4).
Yahusha is the "end" as in "goal" of the Torah.
The lawless have received a spirit of error to believe the lie. How can anyone rationalize that Yahuah would condemn anyone for obeying His Torah? On the Day of Yahuah, all those who are not sealed with His Name will be found practicing the lies they inherited from their fathers, and all who are not Torahmongers will be set on fire by the wrath of Yahuah.
Torahmongers are the target of the dragon, those guarding the Commandments and the witness of Yahusha (Rev. 12:17).
"Remember the Torah of Mosheh, My servant, which I commanded him in Horeb for all Yisharal – laws and right-rulings.
"See, I am sending you AliYahu the prophet before the coming of the great and awesome Day of Yahuah. And he shall turn the hearts of the fathers to the children, and the hearts of the children to their fathers, lest I come and smite the arets with utter destruction." - Malaki 4:4-6
Yahusha told us to pray that our flight not be in winter, or on the Shabath at Mt. 24:20.
"He who turns away his ear from hearing the Torah, even his prayer is an abomination." Proverbs 28:9.
"Listen to Me, you who know righteousness, a people in whose heart is My Torah; do not fear the reproach of men, nor be afraid of their revilings." Is. / YashaYahu 51:7.
Please don't eat the wormwood (altered teachings).
Eat the Bread of life and repent, for the reign of Yahuah draws near.
www.fossilizedcustoms.com/ten.html
www.fossilizedcustoms.com/toxictorah.html
NEW ARTICLE: VALENTINE'S DAY (VIDEO COMING SOON)
<![if !vml]>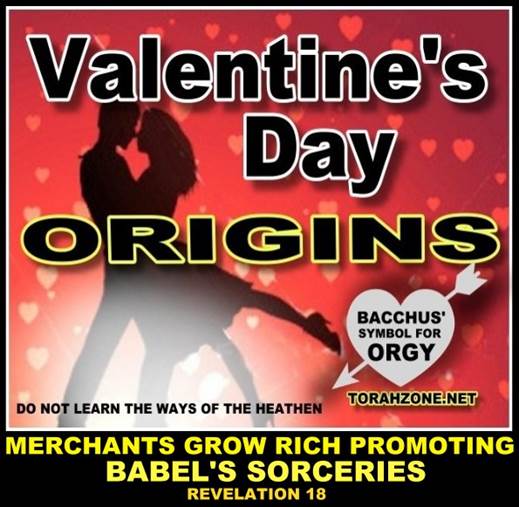 <![endif]>
What Is Valentine's Day About?
Natsarim point out behavior we've inherited through traditions.
This is the ignorance Paul spoke of at Ephesians 4:18.
Valentine's Day is the next paganfest, so get ready for that one. Suddenly at some future moment in time, Yahusha will take down all things that will not be practiced in His reign over the Earth. There will be no oath-taking, birthday parties, zodiacs, gay pride parades, egg hunts, or any other forms of witchcraft. Natsarim give advance notice of what's coming, not what's going to oblivion. Jesus will never come; but Yahusha will, and His ambassadors are being rejected because what they say is unwelcome. Those obeying the Commandments of Yahuah and hold the testimony of Yahusha are here now (Rev. 14:12), and the dragon is enraged at us.

CLICK THIS PHOTO FOR MORE DETAILS: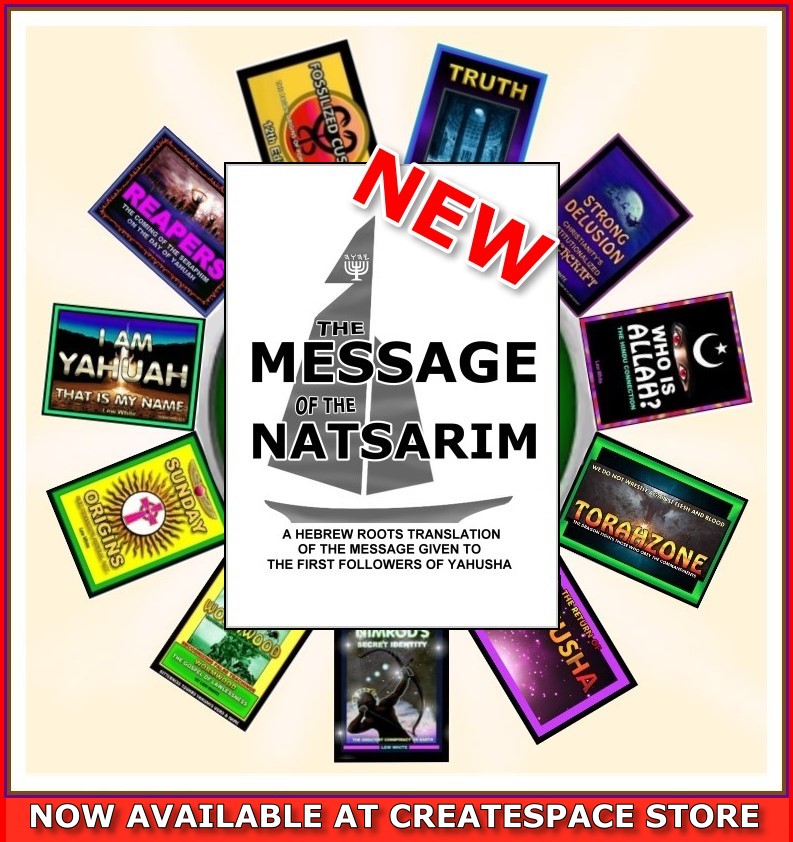 <![if !vml]>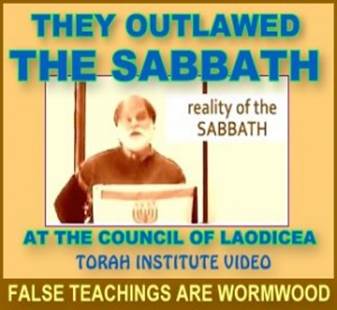 <![endif]>
<![if !vml]>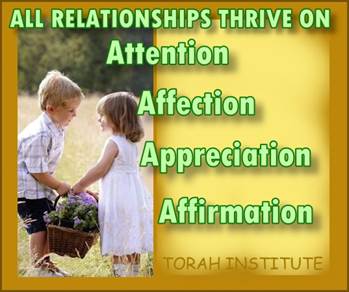 <![endif]>
Google: YAHUSHA
Everyday . . . . . it lifts His Name on the Internet search engines.
PLEASE SUPPORT YAHUSHA'S WORK AT TORAH INSTITUTE:
<![if !vml]>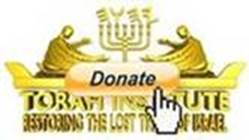 <![endif]>
direct to our website
direct paypal support
<![if !vml]>

<![endif]>