TO UNDERSTAND SCRIPTURE CORRECTLY: KEEP IT SIMPLE
"Truly, I say to you, whoever does not receive the reign of Alahim as a little child,
shall certainly not enter into it." -Mark 10:15
<![if !vml]>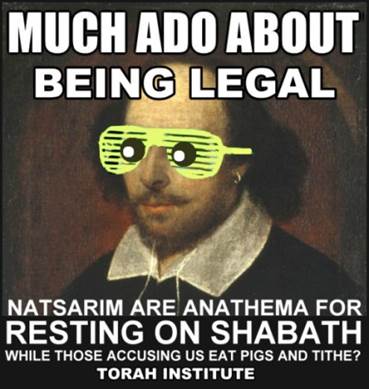 <![endif]>
PaRDeZ - Exegesis - Eisegesis
IMAGINE TEACHING THINGS NOT FOUND IN SCRIPTURE,
BUT FROM TEACHERS' IMAGINATIONS
QUESTION:
"So where in Scripture are these certain individuals confused on why
they think Yahshua & Michael the Archangel are the same? just curious
if you know what they are turning around to mean something that it doesn't –"
ANSWER:
How people perform the analysis of Scripture mainly concerns these two methods:
EXEGESIS: (exe, "out") The critical explanation or interpretation of a text, especially of scripture, taking only the literal and abstract meaning "out" (ex-), without bringing outside ideas to the analysis. Is the text teaching the doctrine, based on the context, or is a word or phrase being pulled out and forced to mean what the interpreter would like it to mean?
EISEGESIS: (eise, "in") the interpretation of a text (as the Scriptures) by reading into it one's own ideas formerly believed, and from outside the material being studied.
All translations represent the interpretation of words, hopefully taken in the context they are found. To understand how people draw the conclusions they do, pretend you're looking for Scripture to mean things that you can imagine they could mean. An example of this happens to me all the time, as I find myself trying to interpret unfamiliar surroundings or read directions.
Today I was at the post office, and there were signs on the wall above slots, bins, and doors.
One sign read:
"FOR ENVELOPE MAIL ONLY".
Next to it was a levered bin with a handle whose sign read
"FOR PACKAGE MAIL ONLY".
Next to that was a door, and the upper section had a very large portion of it that opened.
That sign read:
"FOR POSTAL EMPLOYEES ONLY".
You can imagine it meant that if you're sending a body, it had to be a postal employee body, and that opening was where it had to go.
By deduction, you could not use the slotted opening or levered bin to put the body, it had to go into the opening above the door.
Another sign there was addressing the applicants for PASSPORTS. In large letters, it read "ABSOLUTELY NO WALKINS", spelled just that way. If I were a foreigner, I might miss the subtle spelling difference between "WALKIN" and "WALKEN", and take it to mean no one named "WALKEN" can apply for a passport.
If you can imagine it, there are people that will believe it.
<![if !vml]>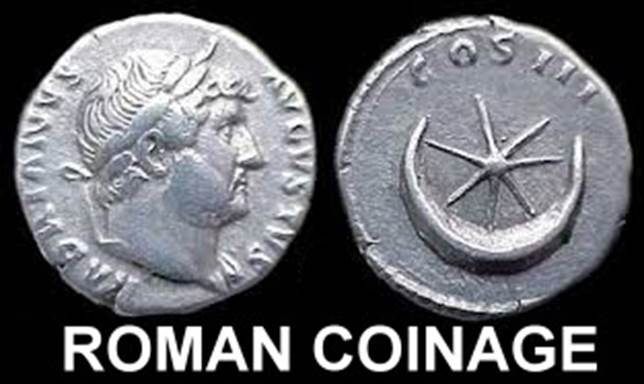 <![endif]>
Lets just make some stuff up, shall we?
People can imagine what words mean, and if they go with their first impression, that's the one they may stick with. We see this is the problem with the traditions we've inherited. The "old wine" seems just fine, and has always worked.
There are over 1000 different "denominations" of Christianity, so another way of looking at it is there are over 1000 different "Christianities".
The ones that believe Mikal is Yahusha probably took a little from here and there, and associated the two in their imaginations because similar words were used to apply to both. The term SAR (prince) is used in describing them both. Also, the fact that "MIKAL" conveys the meaning "like Al" caused them to believe the name was more than a hint as to the identity. Although malakim (angels, messengers) have no gender, there are many "Messianic" teachers now teaching people that ha shatan (the adversary) is a woman.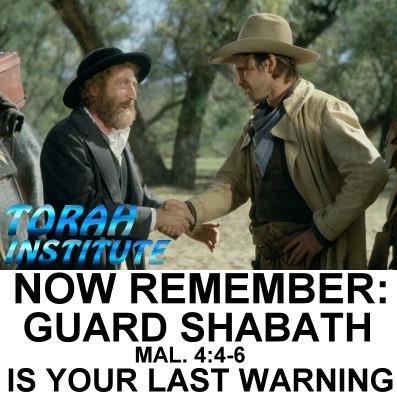 PaRDeS
Many contradictory ideas are imagined, and even Rabbinical Judaism has invented a way to embrace alternate "takes" on the meaning behind Scripture. They made up the idea of "four levels of interpretation", represented by the acronym PaRDeS: Parshat (simple, surface meaning); Remez (hinted); D'rash (search); & Sud (hidden). Mysticism can captivate our imagination, but things can get really "hairy" as we used to say back in the day.
GUESSING & STRAINING OUT GNATS, WHILE SWALLOWING A CAMEL?
The Talmud and Zohar lean heavily on traditions and mystical knowledge. Yahuah will not be manipulated, nor does it work to push any magic buttons someone taught you about. We don't imitate dead guys, or one another, we do what Yahuah commanded us to do. If it's not a teaching we can readily find in Scripture, let it go. We don't have to guess about how to have a good relationship with our Creator. Yahuah leaves nothing to guesswork.
We need to check if Scripture matches what we are being taught by those who appear knowledgeable. Everyone wearing a coat and tie, beard, yarmulke, or a spacesuit (or all of the above) may not be teaching the straight, simple truth. When the zodiac or stars get mixed into their presentation, or someone claims they found some ancient text that provides insight into Yahusha's marital status, watch out. The goal is love, not Gnosticism. When someone tells you there are 4 levels of interpreting Scripture, they are telling you something outside of Scripture, as well as saying you are incapable of understanding it on your own.
We don't need the Zohar or Talmud, we need the Spirit of Yahusha to guide us into ALL Truth.
Nothing more is required. The goal is love, so . . .
KEEP IT SIMPLE
"Truly, I say to you, whoever does not receive the reign of Alahim as a little child,
shall certainly not enter into it." -Mark 10:15
The same person asked another question:
193 MICHAEL THE ARCHANGEL'S TRUE IDENTITY
RETURN OF YAHUSHA - New Revised Edition
(instant gratification - no shipping)
The PDF download: http://www.torahzone.net/Download-Return-of-Yahusha-Revised-PDF.html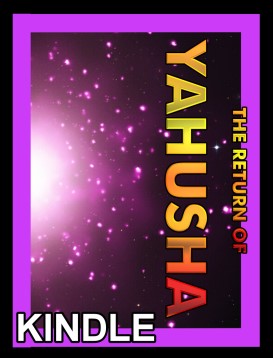 NEW TRANSLATION FOR MILLENNIALS:
Amazon Kindle BYNV:
You can review the text without purchasing it.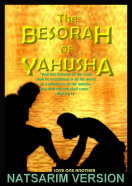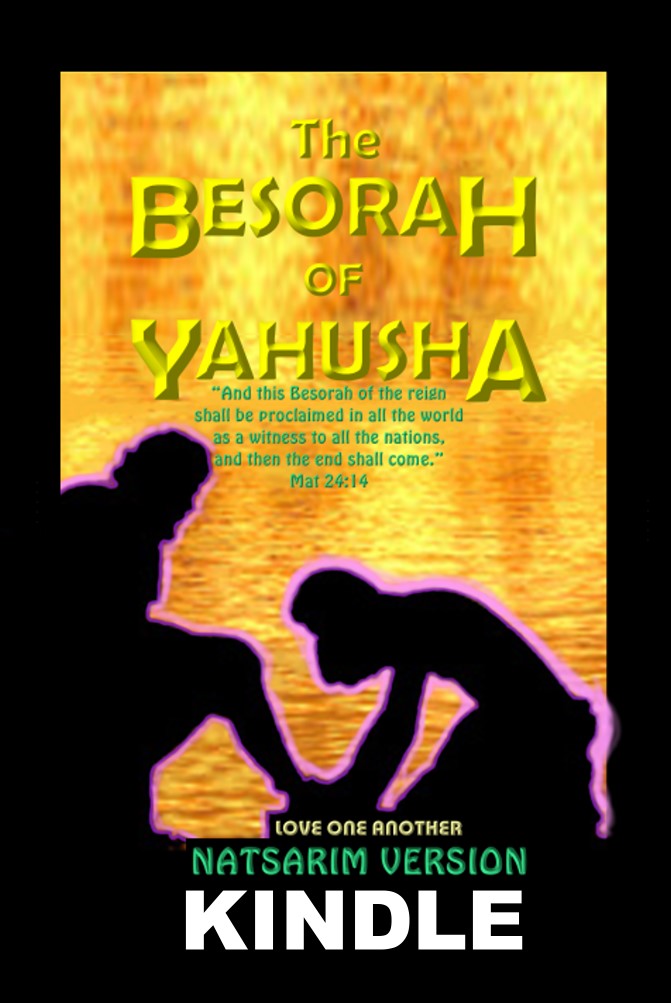 Visit the Torah Institute YouTube Channel:
http://www.youtube.com/user/TorahInstitute?ob=0&feature=results_main

Torah Institute
POB 436044, Louisville, KY 40253
502-261-9833
www.torahzone.net