PHOTOS OF STORE INTERIOR
ELECTRIC LADYLAND
LOUISVILLE, KENTUCKY, UNITED STATES
WEBSITE UNDER CONSTRUCTION: www.electricladylandlouisville.com
STORE INTERIOR SIZE: 50 FT X 50 FT
PERFECT FOR URGENT CARE MEDICAL FACILITY
LOCATED ON CORNER LOT, TRAFFIC SIGNAL AERIAL VIEW OF PROPERTY LOCATION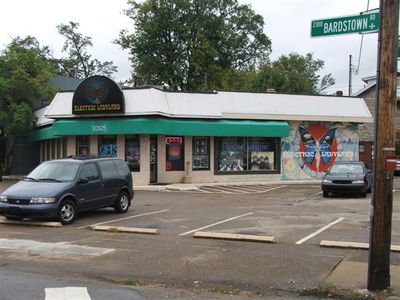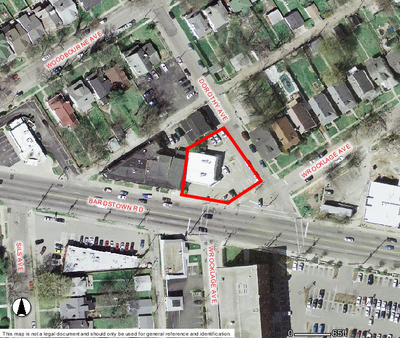 INSIDE VIEW, FROM FRONT ENTRANCE: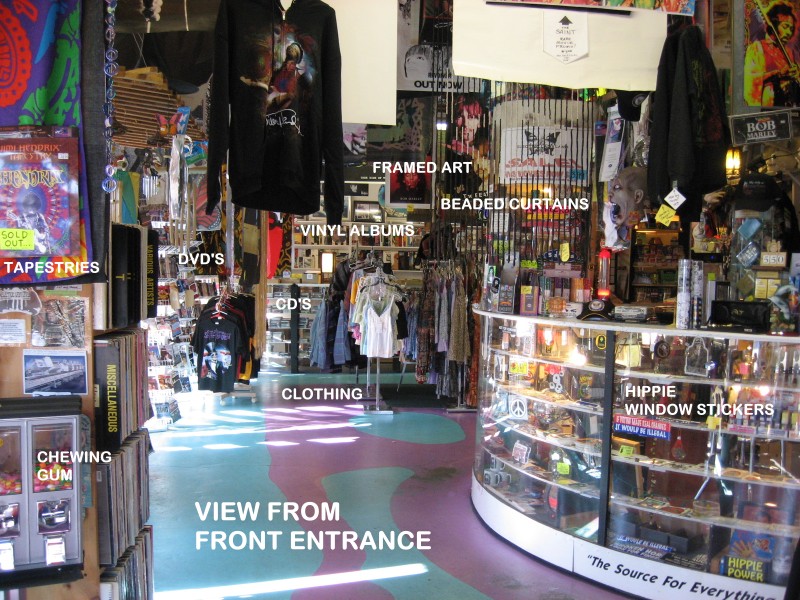 CENTER VIEW LOOKING TOWARD BACK WALL:
Katrina, ex-employee waves to camera: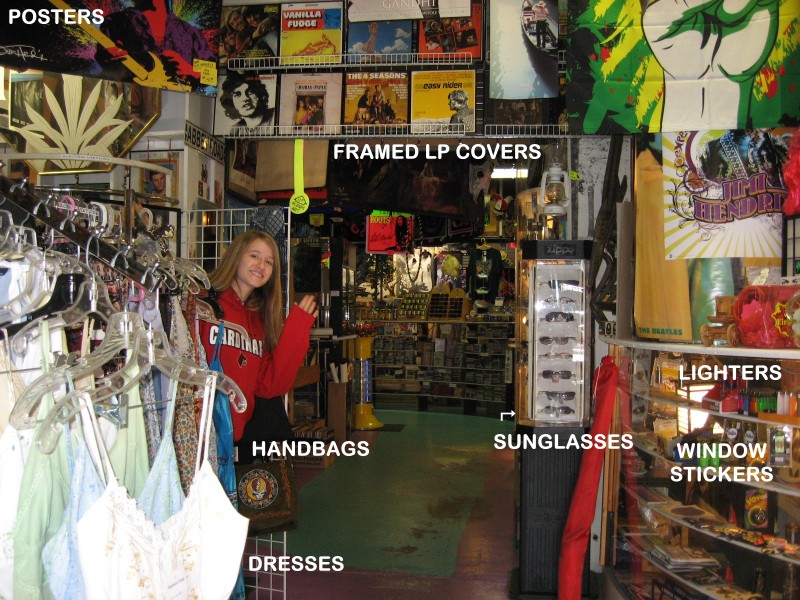 BACK CORNER VIEW:
ex-employee Katrina organizing incense sticks: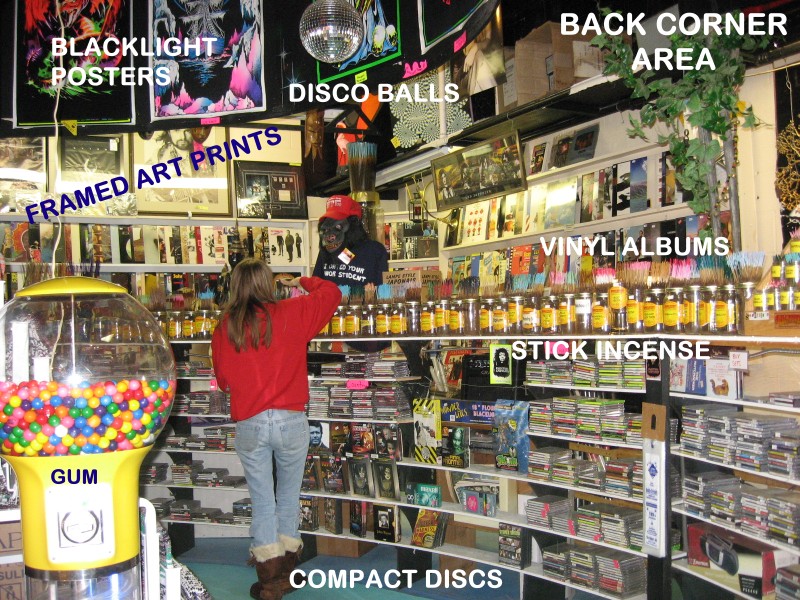 COUNTER AREA LOOKING TOWARD FRONT ENTRANCE: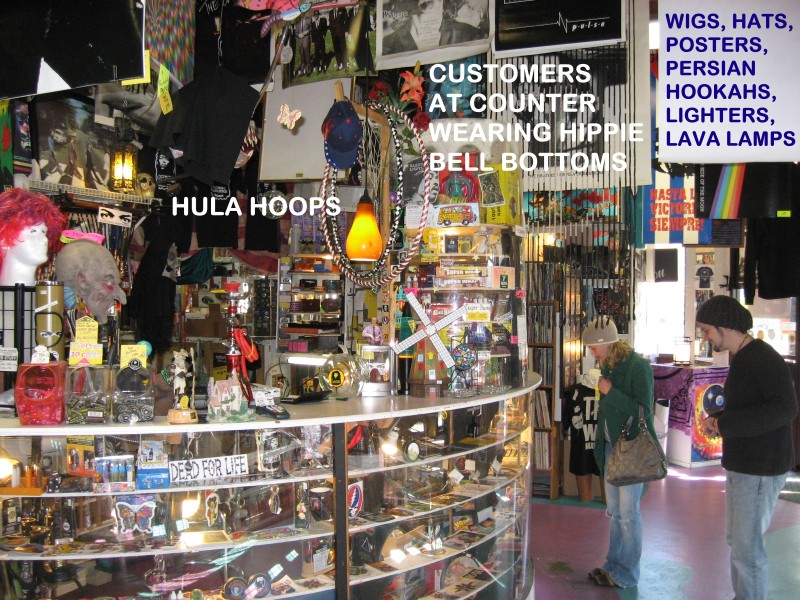 I SEE DEAD PEOPLE.
This is the perfect place to meet people that would NEVER expect to hear the Truth.
When they ask for crystals or discuss their hindu beliefs, it's the perfect timing for hearing
#1: "I am Yahuah, your Elohim. Have no other before My Face."
WHAT FOLLOWS ARE PHOTOS OF ACTUAL DISPLAYS SHOWING WHAT THE
SHAMERS ARE NOT TELLING YOU ABOUT: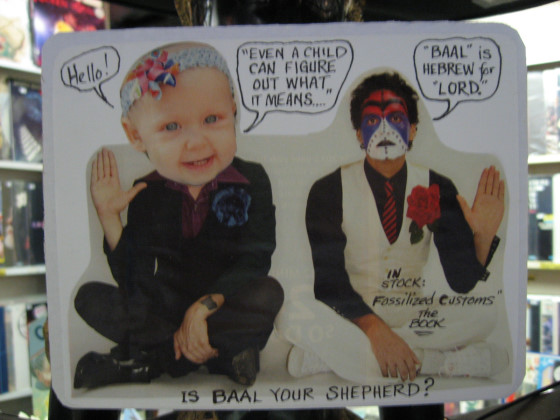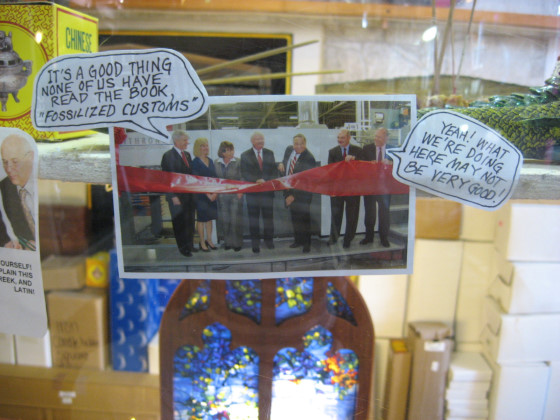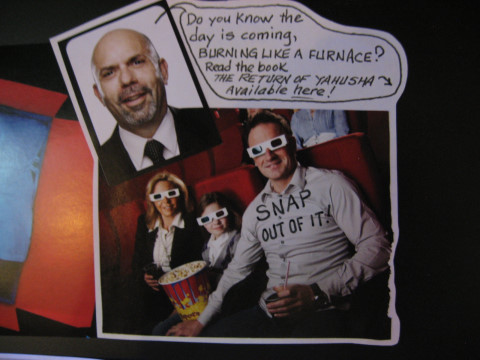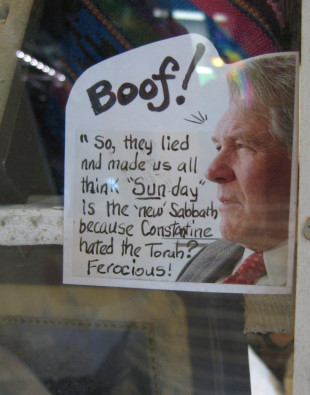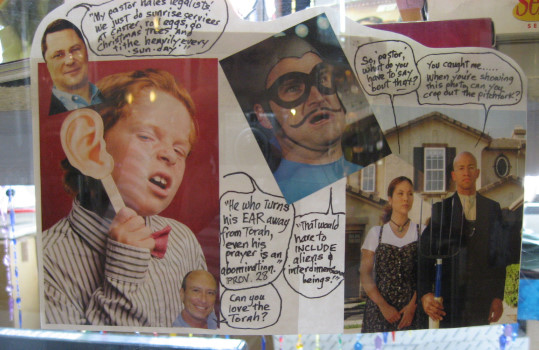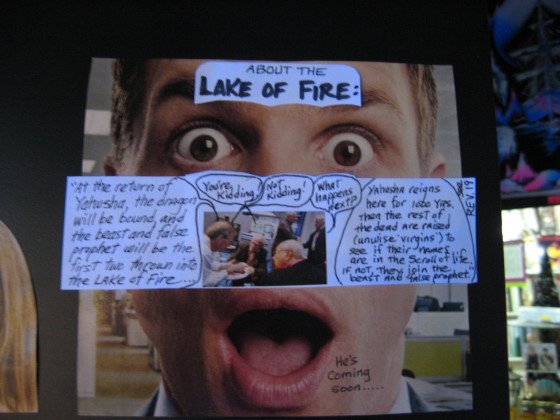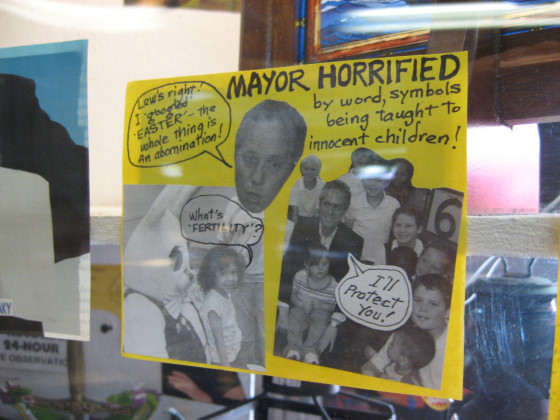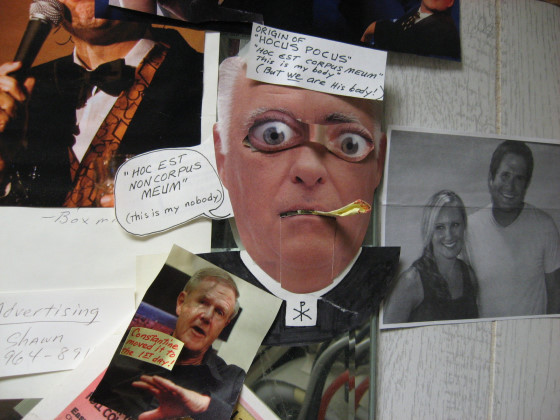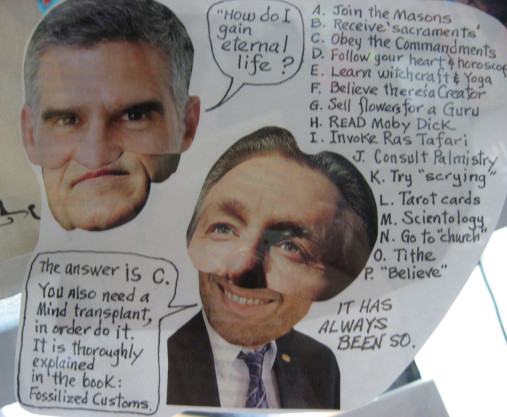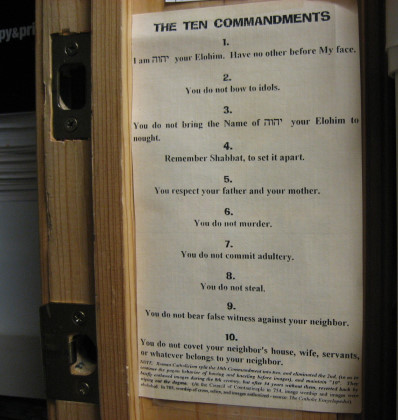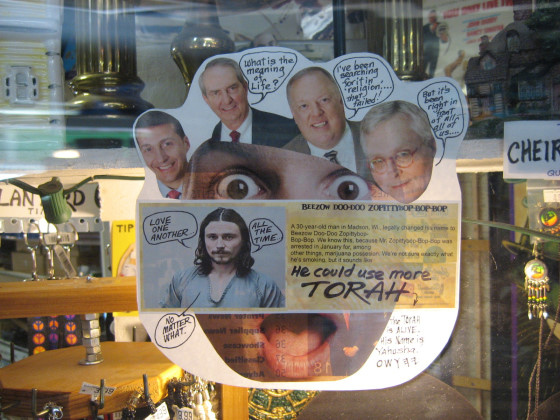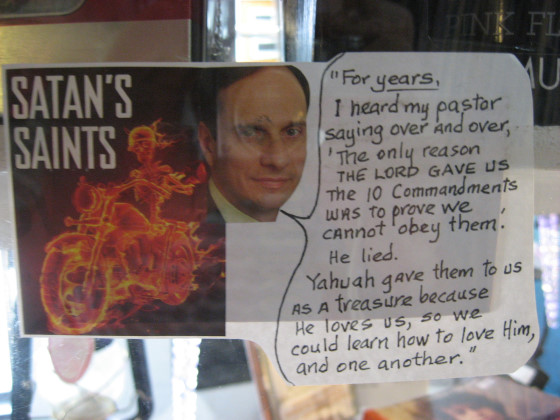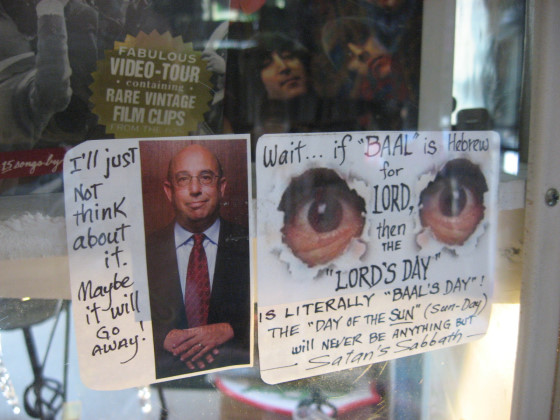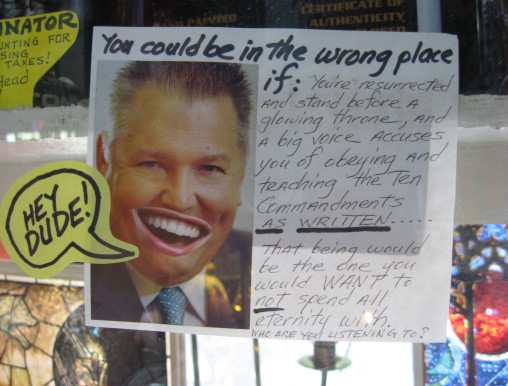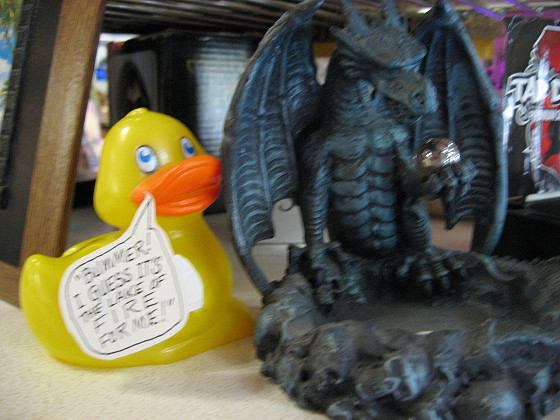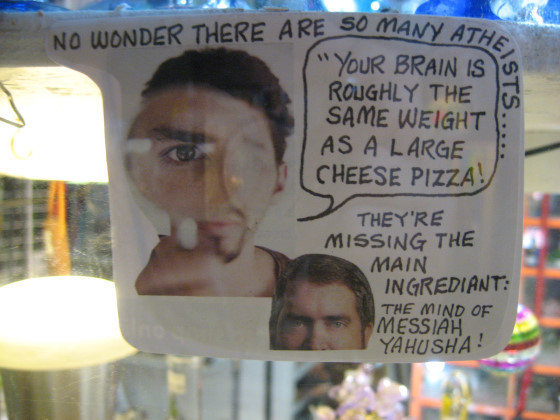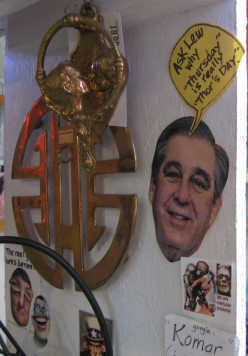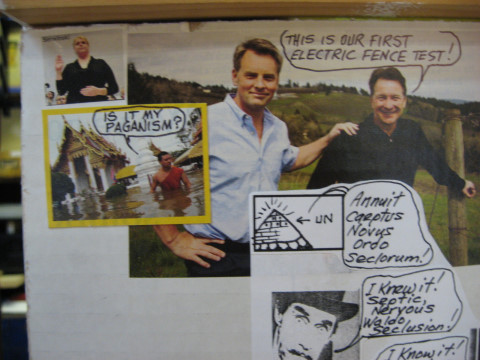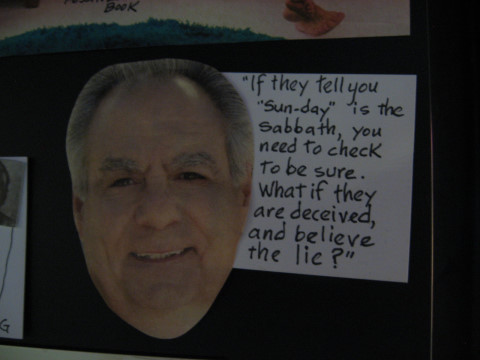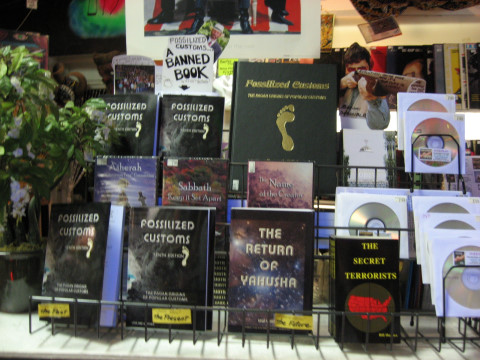 Not only are all these messages all over the store,
but Lew White is there in person 5 days a week pointing the Way.
Isa 6:8: "And I heard the voice of יהוה, saying,

'Whom do I send, and who would go for Us?' And I said, 'Here am I! Send me.'"
STORE INCLUDING REAL ESTATE FOR SALE - MAKE US AN OFFER
ELECTRIC LADYLAND INC
2325 BARDSTOWN ROAD
LOUISVILLE, KENTUCKY 40205
UNITED STATES
STORE INTERIOR SIZE: 50 FT X 50 FT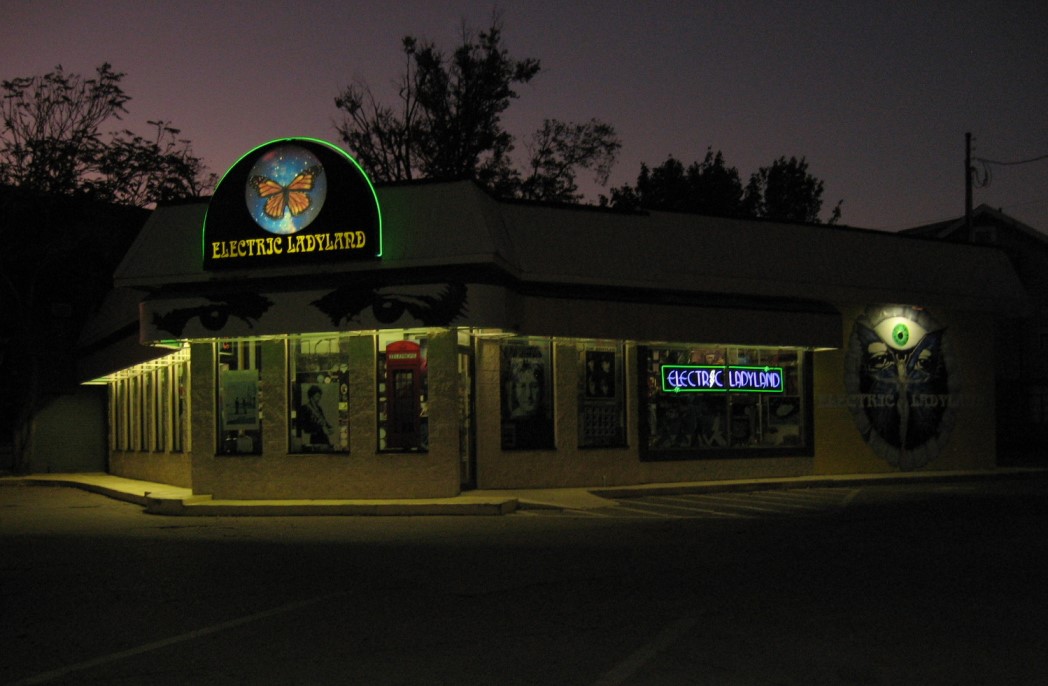 CONTACT: Russell Spencer 502-419-5916
REAL ESTATE LISTING LINK:
http://www.commercialiq.com/jsp/listings/listing_overview.jsp?listingID=2017446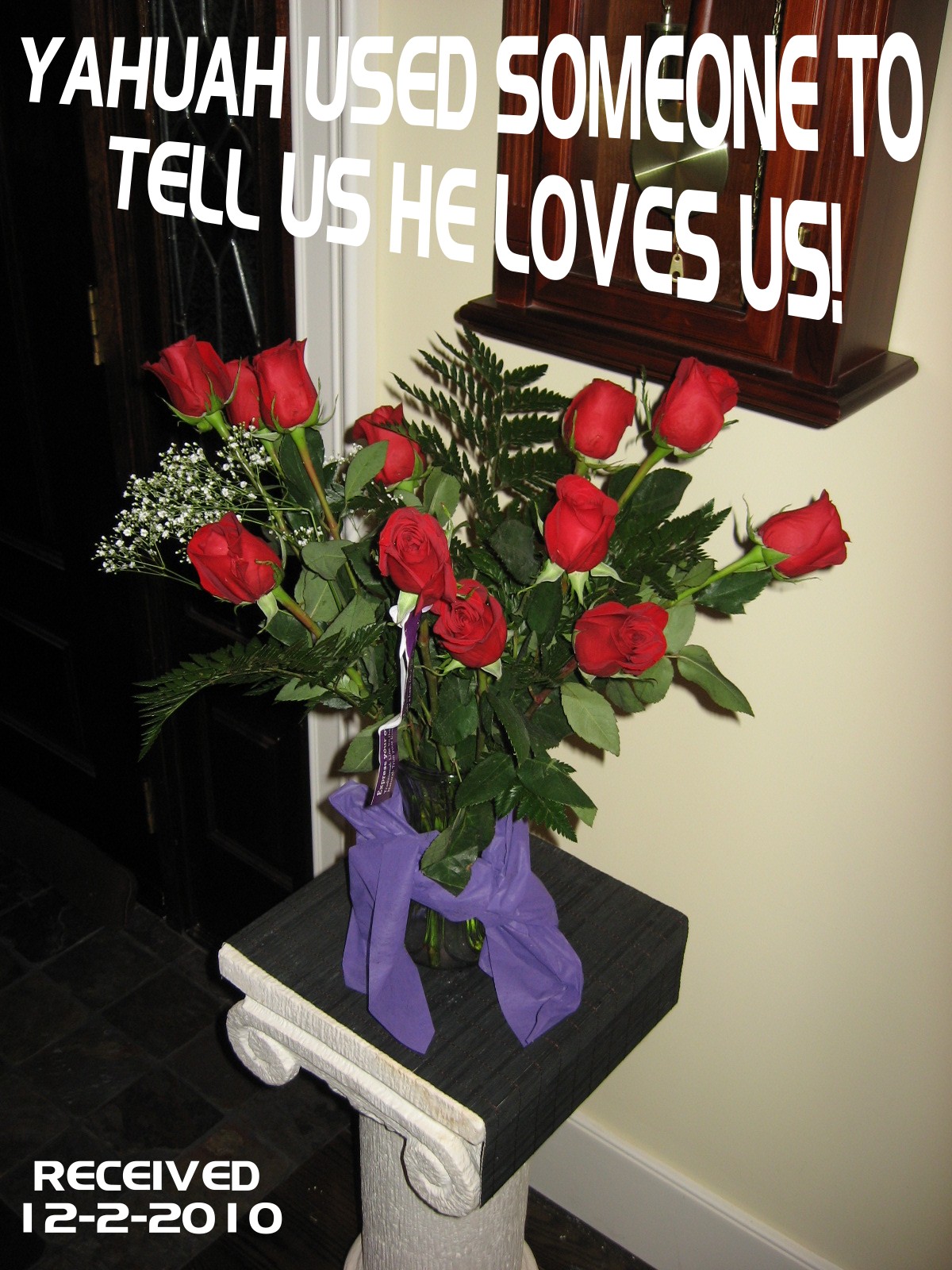 THESE BEAUTIFUL ROSES ARRIVED AT THE STORE ANONYMOUSLY 12-2-2010
MORE PHOTOS OF CURRENT OUTSIDE AND INSIDE APPEARANCE OF MUSIC SHOP: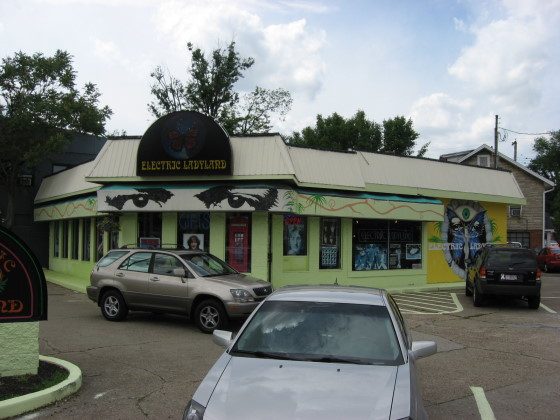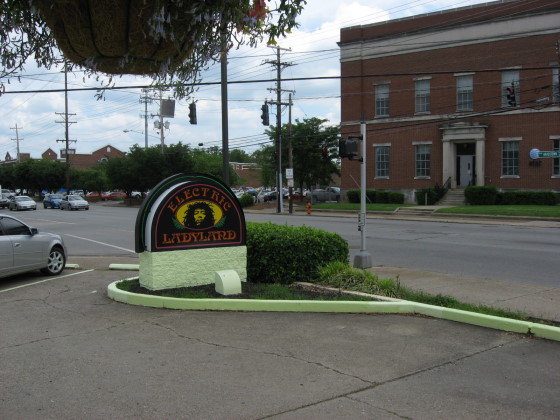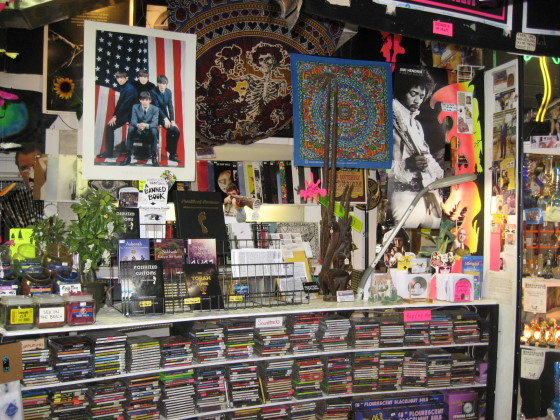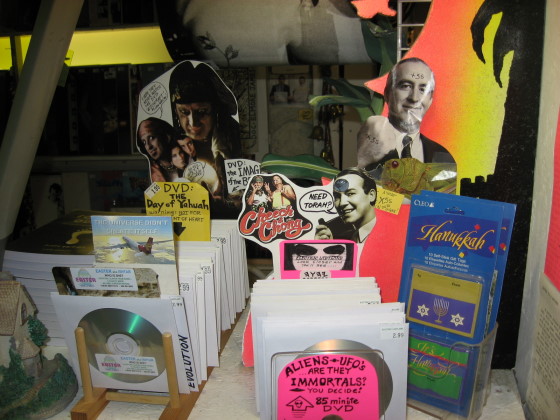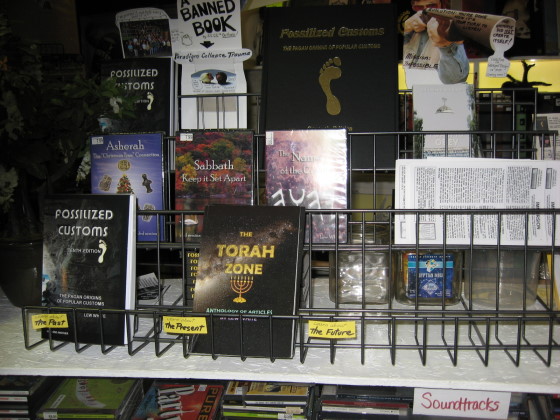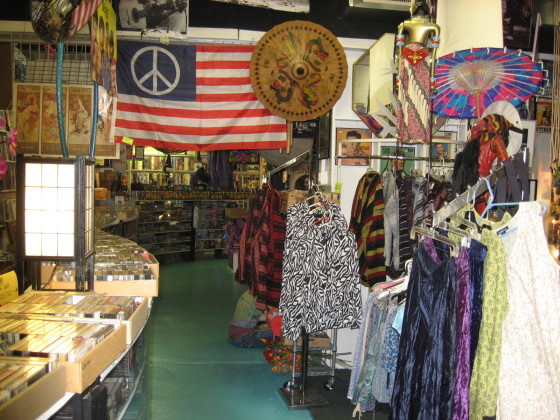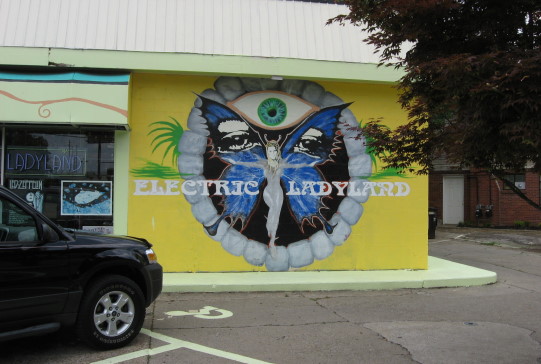 CONTACT: Russell Spencer 502-419-5916
REAL ESTATE LISTING LINK:
http://www.commercialiq.com/jsp/listings/listing_overview.jsp?listingID=2017446
FOR THOSE OF YOU WHO ARE HEARING SLANDER, READ ABOUT WHAT IS BEHIND THESE ATTACK HERE:
OVERVIEW OF ALL UPLOADED VIDEOS:
http://www.youtube.com/user/TorahInstitute#g/p