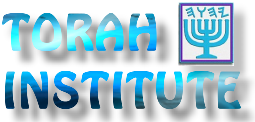 MEDIZINISCHES MARIHUANA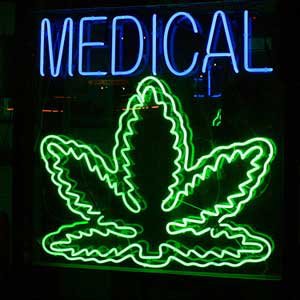 KANNABOSM, CANNABIS

In der KJV und Strong's Konkordanz bezieht sich darauf, kann jeder die Wahrheit finden gemäß der nummerierten Wörter in 2. Mose 30:23: süßH1314, KalmusH7070.
In 2. Mose 30:23 ist eins der Bestandteile des Heiligen Salböls QANEH BOSEM, oder Kannabosim, oder Cannabis.
In den letzten 60 Jahren wurde dieses Wissen den meisten Menschen vorenthalten, aber bevor die soziale Stigmatisierung von "pot" stattfand, war es einfach nur eine andere Pflanze, die tausende von Jahre medizinisch verwendet wurde.
Regierungen haben sie illegal gemacht, obwohl es die erste Person, die am Missbrauch gestorben wäre, nicht gibt.
Menschen sind von den chemischen Stoffen (wie Paraquat) gestorben, was die Regierung ab Anfang 1960 auf die Pflanzen sprühte, so dass für ihren Tod die Regierung verantwortlich ist.
Offenbar enthält die Pflanze (von Yahuah geschaffen) heilende Eigenschaften in ihrem Öl, und ist eine Quelle für eine äußerst robuste Faser für Bekleidung, Seile, und Papier. Ihr schnelles Wachstum und die Fähigkeit in nahezu jeder Umgebung zu gedeihen, wurde als eine Bedrohung für die wichtige kommerzielle Industrie angesehen, und es wurde illegal gemacht sie anzubauen oder zu besitzen.
Viele Staaten haben inzwischen sie wieder legal gemacht, und noch viele mehr ziehen ihre Legalisierung in Betracht.

Bitte liebt einander.
NEU:

Bestelle BYNV bei: http://www.torahzone.net/ NEHMEN SIE SICH YEIT DEN BLOG YU BESUCHEN, IHRE KOMMENTARE SIND WILLKOMMEN
Sie können den Text begutachten auch ohne das Buch zu kaufen.
Zur Begutachtung, oder download BYNV Kindle (Sie ersparen sich die Versandkosten):
http://www.amazon.com/Besorah-Yahusha-Natsarim-Version-ebook/dp/B00EAB3U9I/ref=sr_1_1?ie=UTF8&qid=1381765397&sr=8-1&keywords=bynv

übersetzt aus dem englischen:
http://www.fossilizedcustoms.com/medicalmarijuana.html
© 2014 by BRACHATranslations
MEDICAL MARIJUANA
KANNABOSM, CANNABIS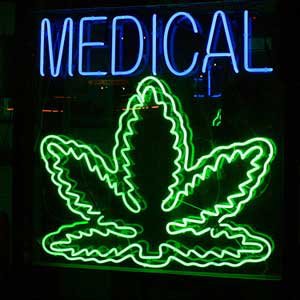 In the KJV and the Strong's concordance based on it,
anyone can find the truth by researching the numbered words at Exodus 30:23: sweetH1314, calamusH7070.
At Exodus 30:23 one of the ingredients of the qodesh anointing oil is QANEH BOSEM, or kannabosm, kannabosem, or cannabis.
For the past 60 years this knowledge has been held back from most people, but before the social stigma put on "pot", it was simply another plant, and used medicinally for thousands of years.
Governments have made it illegal, although the first person to die from abusing it seems to elude them.
People have died from defoliating chemicals (like paraquat) the government sprayed on the plants beginning in the 1960's, so their deaths are on the government.
Apparently the plant (created by Yahuah) contains healing properties in its oils, and is a source for a highly durable fiber for clothing, rope, and paper. Its rapid growth and ability to thrive in almost any environment was seen as a threat to key commercial industries, and it was made illegal to grow or possess.
Many states have made it legal, and many more are considering legalization.
Please love one another.
NEW:
Order BYNV at: http://www.torahzone.net/ TAKE TIME TO VISIT THE BLOG, YOUR COMMENTS WELCOME
Amazon Kindle, BYNV:
You can review the text without purchasing it.
To review, or download the BYNV Kindle (and save shipping):
http://www.amazon.com/Besorah-Yahusha-Natsarim-Version-ebook/dp/B00EAB3U9I/ref=sr_1_1?ie=UTF8&qid=1381765397&sr=8-1&keywords=bynv