DARWIN - WAS HE A RACIST?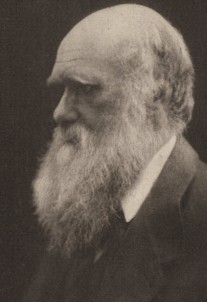 Darwin's premise was quite racist. Carefully read the full title of his book:
ON
THE ORIGIN OF SPECIES
BY MEANS OF NATURAL SELECTION,
OR THE
PRESERVATION OF FAVOURED RACES
IN THE STRUGGLE
FOR LIFE.
BY CHARLES DARWIN, M.A.,
FELLOW OF THE ROYAL, GEOLOGICAL, LINNÆAN, ETC., SOCIETIES
The origin of life itself was never addressed, but rather the origin of new "species" which changed over time to better adapt to environmental pressures. As a life-form would reproduce, the strongest and best-suited to living conditions would survive to reproduce, while the weaker would not due to competition for resources. This lead to the "science" of EUGENICS, and was applied to human beings in Europe and the U.S. during the 1920's. Organizations such as PLANNED PARENTHOOD helped determine reproductive suitability. Hitler and Nazi Germany used eugenics to "cull" the human population of all "undesirable" traits, and systematically killed those deemed useless. Hitler believed he was helping "natural selection" and improving the "favoured race".
Stalin applied Darwin's principles of natural selection using economics.
Tens of millions have died as a direct result of the opinions of Darwin, a racist that is celebrated in the halls of public education throughout the world.
Darwin never disputed that life was the result of Intelligent Design.
Black or white, this will overcome the media mind-control: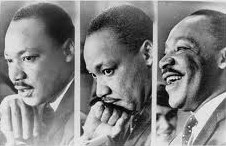 Lew White - 502-365-2285 PO Box 436044, Louisville, KY 40253