Guess What I Discovered On The Way To Church?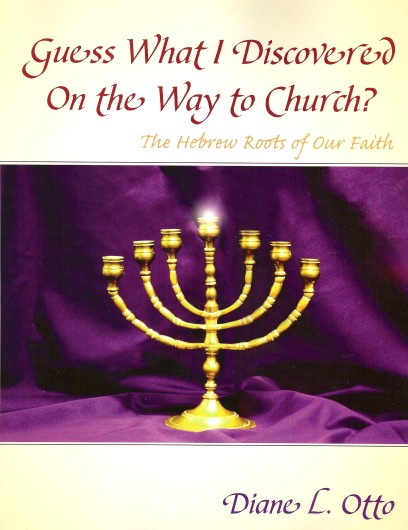 CLICK PICTURE TO ADD TO SHOPPING CART
The Hebrew Roots Of Our Faith
424 pages $24.95

If you have questions about the things missing from traditional Christian teachings,

or want to learn what was added that is not necessary, This book will truly open your eyes!

When you discover the foundation of your faith, and how it has been concealed from you,

You will be challenged and your life will be changed forever.
A seminar on DVD which includes information on the Asherah/tree tradition
and the tribes of Israel among the nations is available now.
The other DVD is a seminar on the Sabbath of Yahuah.
Click on either photo below to order.
Strawberry Islands Messianic Publishing
MESSIANIC CHAPLAINCY civilian endorser for the Messianic faith group