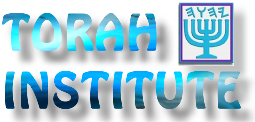 Who is CIRCE?
A WOMAN HOLDING A GOLDEN CUP FILLED WITH ABOMINATIONS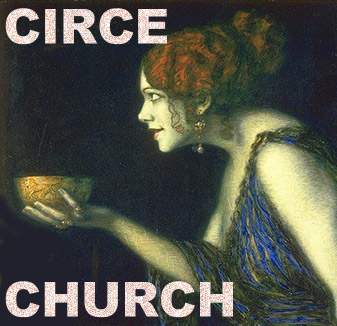 THE 3 ESTATES, AND CIRCE
William Tyndale was burned at the stake because he translated the Hebrew qahal and Greek ekklesia as "congregacion" instead of "church."
The hierarchy (nicolaitanes) wanted to make the distinction between them and the "laity" (common people). In the Medieval period, there were 3 "estates": the 1st estate was the clergy (those who were literate were appointed positions within the Circus hierarchy, since "clericus" meant "literate"); the 2nd estate was made up of the nobility, rulers, and owners of land. The 3rd estate was comprised of the "commoners", or laity, having no authority whatsoever. To translate the word as "congregation" put everyone on equal footing before Yahusha. So, the 1599 Geneva Version, and the KJV (Authorized Version) based on the Geneva Version, used the word "church". This term was understood to apply to the 1st estate, the "clergy," not to include the 2nd and 3rd estates.
View more here on YouTube:
http://www.youtube.com/watch?v=pgp-ioXkaZA&list=TLWkVooOOkbI6L81rFSHLfnr6nxJA8F80B
Torah Institute
POB 436044, Louisville, KY 40253
502-261-9833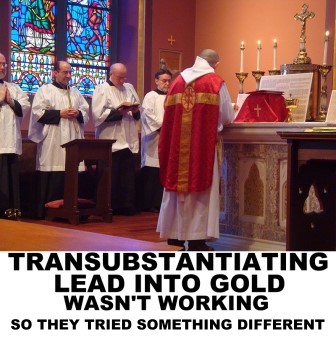 BYNV: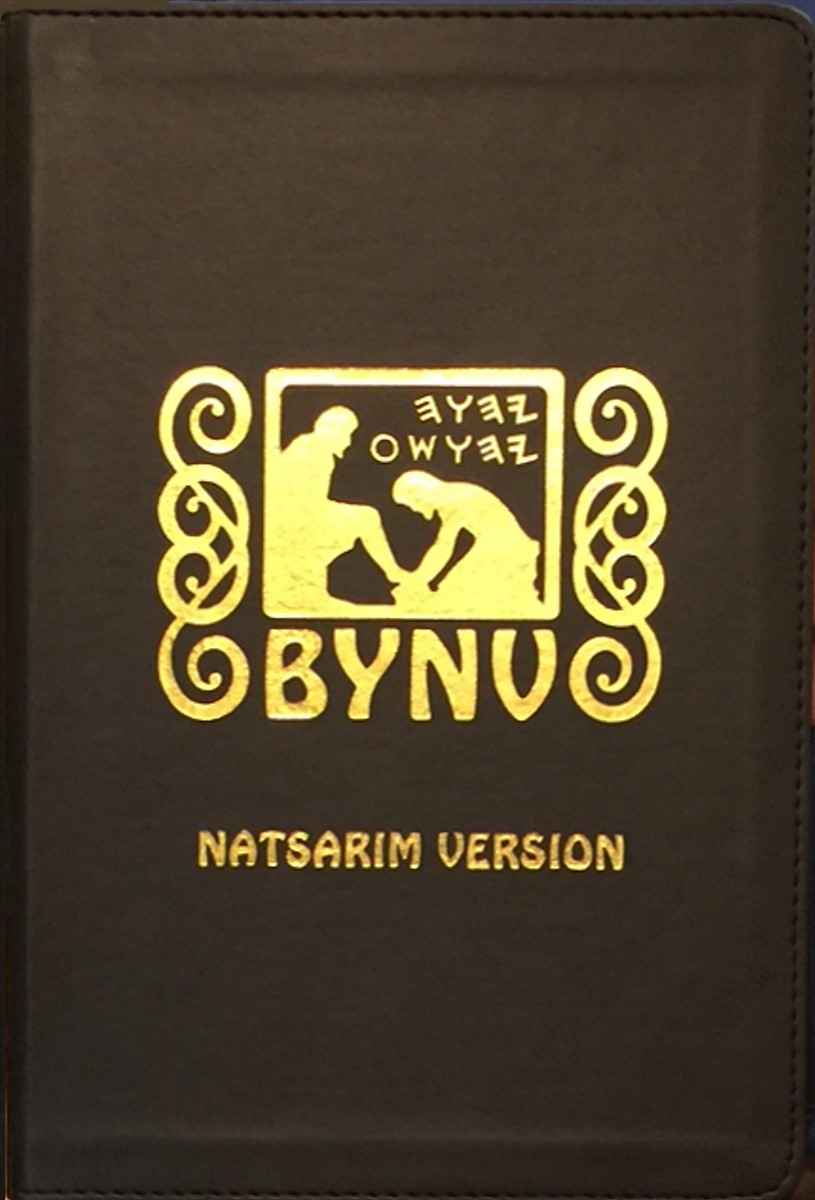 A NEW TRANSLATION FOR THE NEXT GENERATION
Besorah of Yahusha Natsarim Version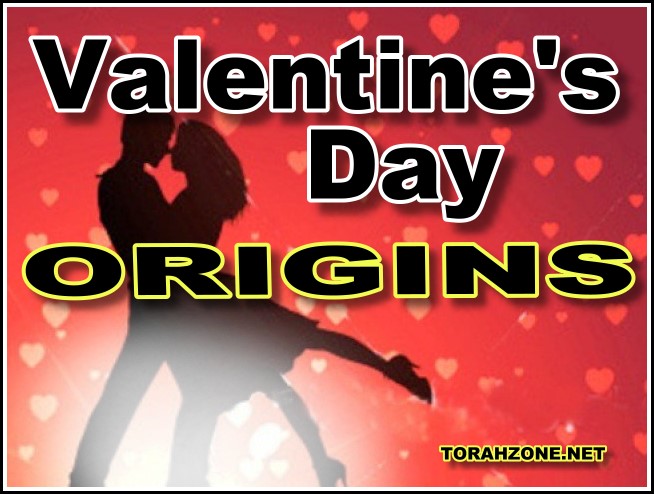 What Is Valentine's Day About?
Natsarim point out behavior we've inherited through traditions.
This is the ignorance Paul spoke of at Ephesians 4:18.
Valentine's Day is the next paganfest, so get ready for that one. Suddenly at some future moment in time, Yahusha will take down all things that will not be practiced in His reign over the Earth. There will be no oath-taking, birthday parties, zodiacs, gay pride parades, egg hunts, or any other forms of witchcraft. Natsarim gi
ve advance notice of what's coming, not what's going to oblivion. Jesus will never come; but Yahusha will, and His ambassadors are being rejected because what they say is unwelcome. Those obeying the Commandments of Yahuah and hold the testimony of Yahusha are here now (Rev. 14:12), and the dragon is enraged at us.


What Is Valentine's Day About?

www.fossilizedcustoms.com/valentine.html