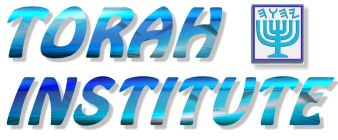 Sunday Origins Book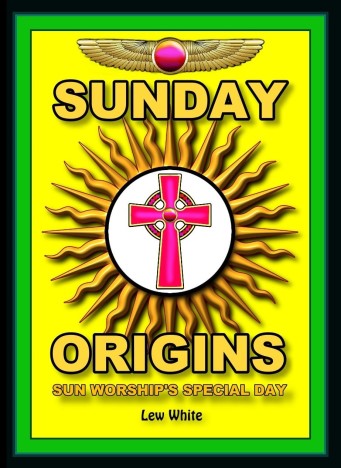 Sun worship is still operating as before, but the average person doesn't detect it. Through familiar symbols, words, and practices, it lives on in Constantine's Christianity. This little book will shake you to your roots, and you'll have to tell everyone: "Wake up!"
Sunday Morning Assemblies?
What are our commanded assemblies?
Assembling together on the 3 festival appointments each year is about our relationship with Yahuah. Hebrews 10:25 is referring to these yearly assemblies: Pesak, Shabuoth, and Sukkoth, and Paul mentions them.
At 1 Korinthians 5:8, Paul tells the former pagans who converted to obedient members of the body to "keep the feast" ( of unleavened bread).
Acts 20:7-16 discusses an assembly conducted after sundown prior to Paul's departure planned the next morning, and he spoke to them until midnight.
This chapter mentions Unleavened Bread as well as Sukkoth!
Sunday morning assemblies are Catholic, an edict of Constantine, and were enforced under penalty of death.
For a Catholic, it's a "mortal sin" to miss attending.
Look Inside the book at Amazon.com: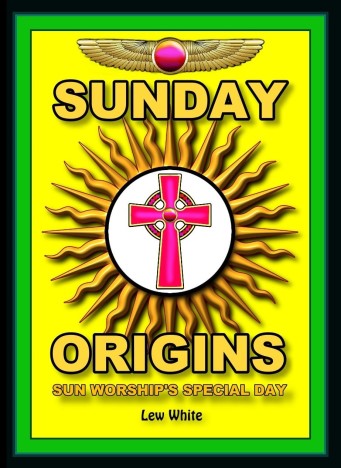 Who Is Our Obedience Offensive To?
Worship means obedience, for the Hebrew "ABAD."
(H5744, AYIN-UAU-BETH-DALETH, worship, worshipper)
We are the servants of the one we obey (Romans 6:16).
As for me, and my house, we serve (obey) Yahuah.
The followers of Yahusha knew things would get lawless very quickly, so they warned us about it in all their letters.
1 Yn. 2:3-6: "And by this we know that we know Him, if we guard His Commands. The one who says, 'I know Him,' and does not guard His Commands, is a liar, and the truth is not in him. But whoever guards His Word, truly the love of Yahuah has been perfected in him. By this we know that we are in Him. The one who says he lives in Him ought himself also to walk even as He walked." -Besorah Of Yahusha Natsarim Version (BYNV)
Constantine mandated that everyone rest on his day of the Sun. (Google "Edict of Constantine")
If we ignore this man-made edict, we are offensive to the majority of teaching authorities. Stay offensive, my friend!
http://www.fossilizedcustoms.com/sundayorigins.html
Other resources as eBooks or soft-covers: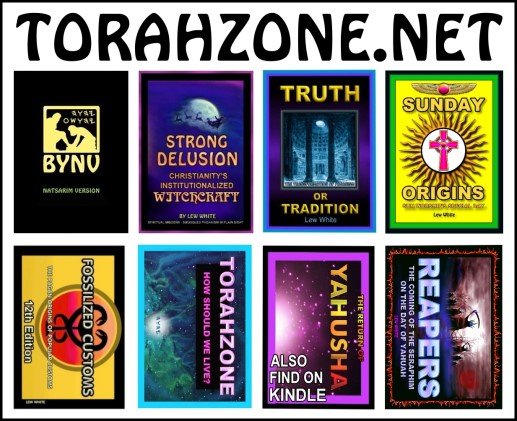 BYNV – Learn Hebrew words as you read Scripture
A new translation of Genesis through Revelation for the next generation: the BYNV.
It pursues the original Hebrew Roots of the faith.
The personal Name of the Creator is shown in the original Hebrew script, as He inscribed it in the tablets of stone with His finger.
The reader sees other original Hebrew words "transliterated" as they were pronounced by the men that wrote them down for us.
A person interested in learning and understanding Hebrew will find over 30 original words used throughout this fresh translation.
The context of the words will sufficiently allow a person to understand the meaning of them, and a glossary is included in the back for more detail.
See a photo of a page in the KJV and BYNV side-by-side below.
<![if !vml]>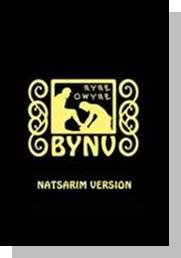 <![endif]>
Why the BYNV?
Seminary students (as well as new followers, or even children) will be able to overcome the language barriers as they study the source document of their faith.
The prophets' names are transliterated, and defined.
They are not brought through Greek and Latin translations, but directly from Hebrew into English.
Many clearer English words are also used to aid in comprehension; for example:
Instead of the word "firmament", the proper word "space" is employed.
<![if !vml]>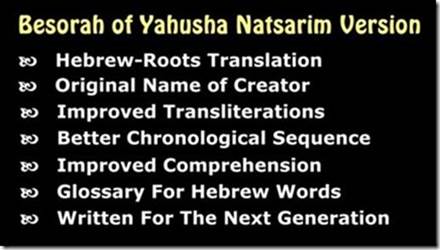 <![endif]>
To look over the text of the BYNV online, visit the Kindle site at Amazon and click "Look Inside".
http://www.amazon.com/Besorah-Yahusha-Natsarim-Version-BYNV-ebook/dp/B00EAB3U9I/ref=sr_1_1?ie=UTF8&qid=1403652235&sr=8-1&keywords=kindle+bynv
COMPARE THE KJV WITH THE BYNV:
<![if !vml]>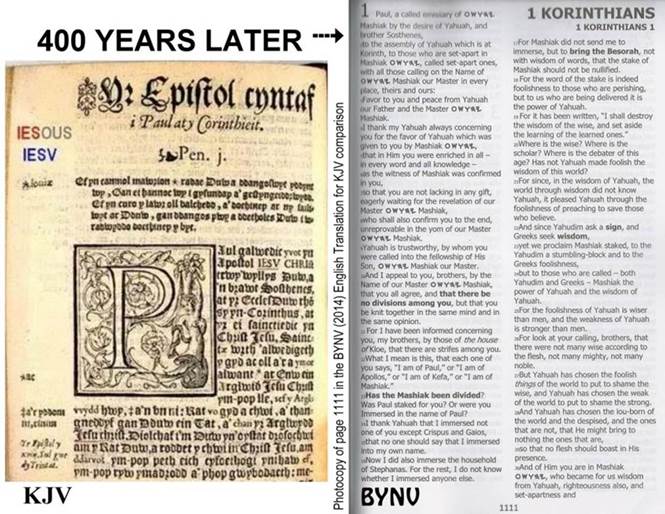 <![endif]>
Strong Delusion - Christianity's Institutionalized Witchcraft
Look for it at Amazon and our website, www.torahzone.net
<![if !vml]>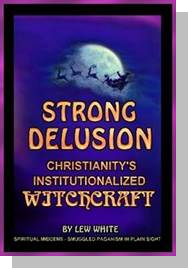 <![endif]>
www.torahzone.net
<![if !vml]>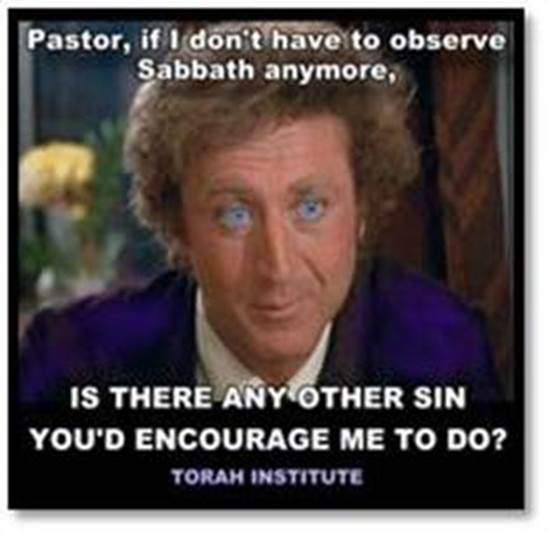 <![endif]>
TORAH INSTITUTE - POB 436044 - LOUISVILLE, KY 40253
Psa 138:2 "I bow myself toward Your set-apart Hekal, And give thanks to Your Name For Your kindness and for Your Truth;
For You have made great Your Word, Your Name, above all."
<![if !vml]>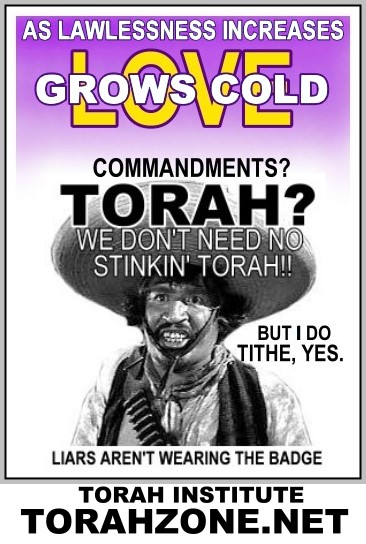 <![endif]>
LETTER CHART – HEBREW, LATIN, GREEK:
<![if !vml]>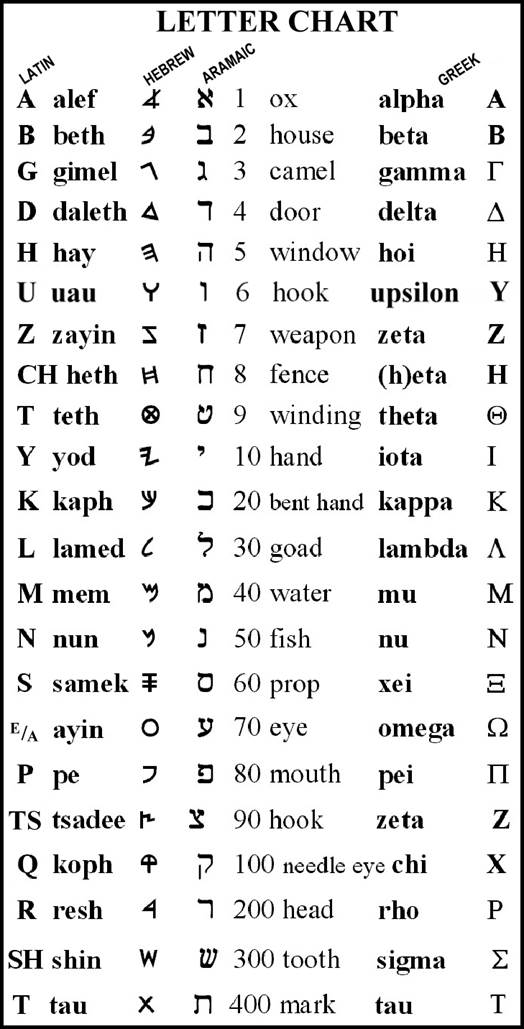 <![endif]>
Discover which teaching authority you've been listening to.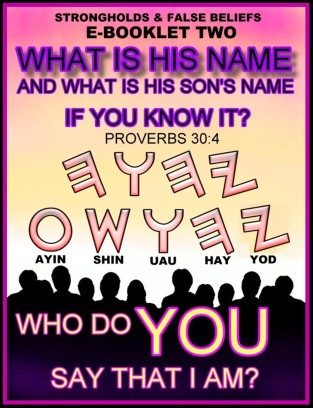 EQUIPPING MOBILE DEVICES FOR TEACHING
Quick access for Yahusha's workers in the harvest to address the most commonly-held misunderstandings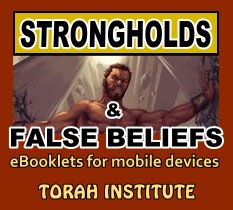 STRONGHOLDS & FALSE BELIEFS
More Coming Soon:
WHO IS EASTER?
WHO IS THE BEAST?
IS YAHUAH A TRINITY?
GNOSTICISM
ECUMENISM
VALENTINE'S DAY ORIGINS
TORAH INSTITUTE
PO BOX 436044
Louisville, KY 40253-6044
phone: 502-261-9833
google: BYNV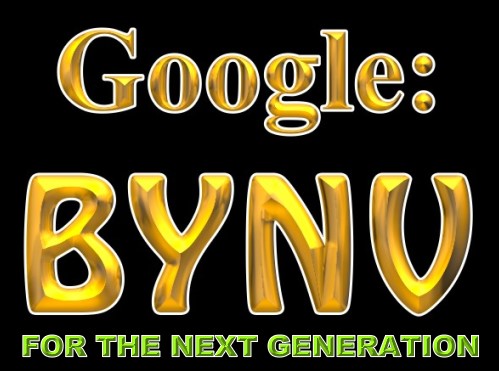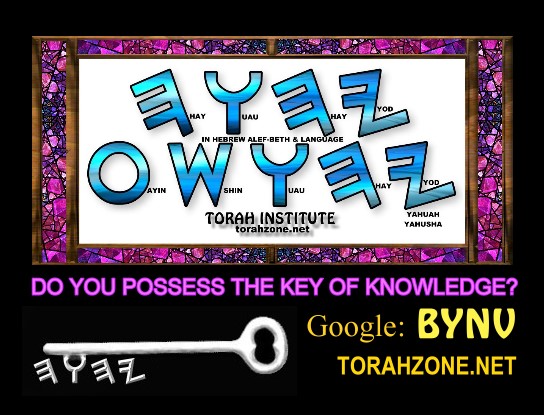 Order the BYNV at: http://www.torahzone.net/ TAKE TIME TO VISIT THE BLOG, YOUR COMMENTS WELCOME
Amazon Kindle, BYNV:
You can review the text without purchasing it.
To review, or download the BYNV Kindle (and save shipping):
http://www.amazon.com/Besorah-Yahusha-Natsarim-Version-ebook/dp/B00EAB3U9I/ref=sr_1_1?ie=UTF8&qid=1381765397&sr=8-1&keywords=bynv
Visit the Torah Institute YouTube Channel:
http://www.youtube.com/user/TorahInstitute?ob=0&feature=results_main