THE JESUS MANIFESTO
WHAT IS
THE IDENTITY OF THE CREATOR FOR ALL GENERATIONS?
Palaeo-Hebrew Scroll found in northern Yisharal, dated prior to the Assyrian captivity, 722 BCE: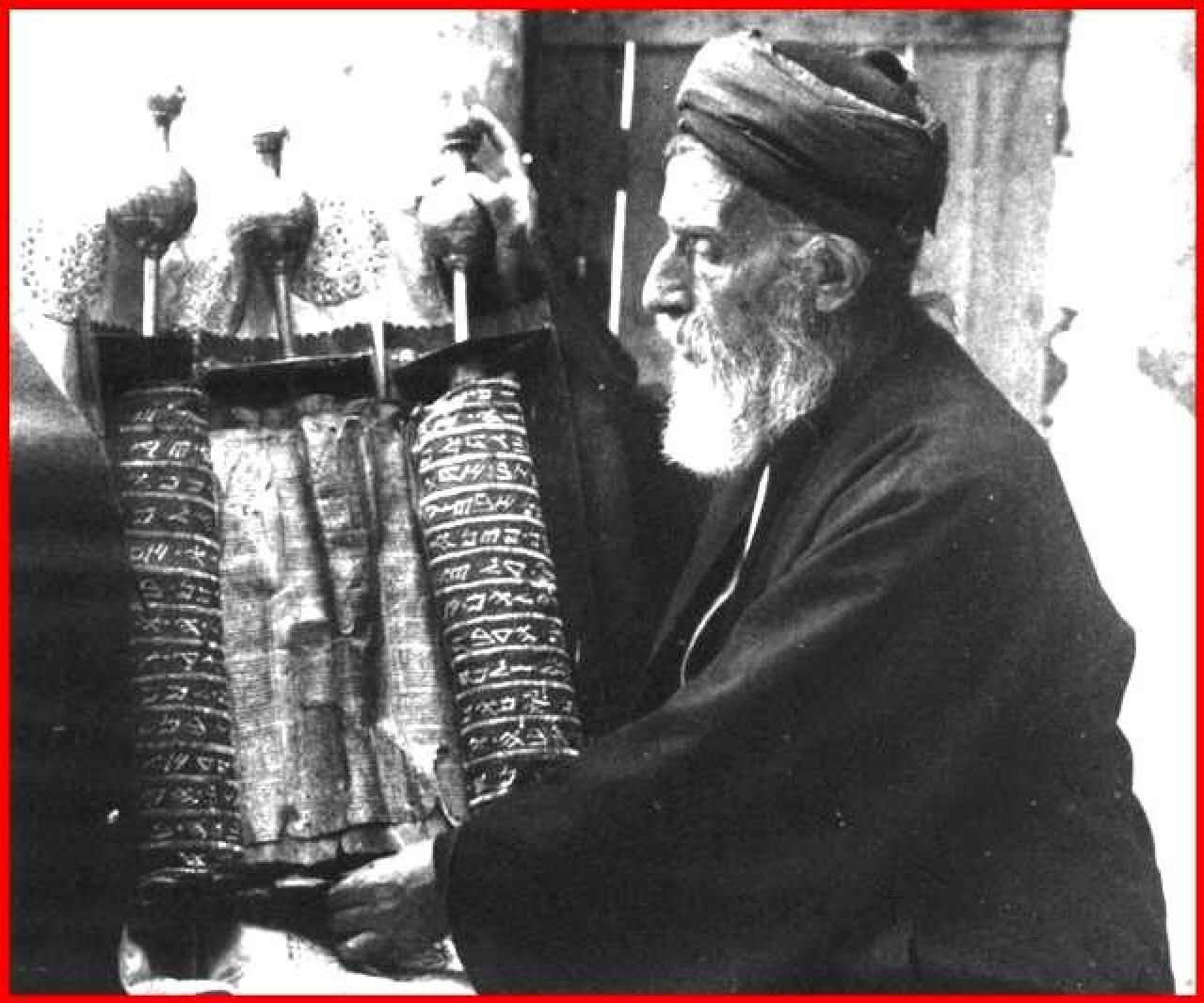 Whatever you may believe to be true will matter if it's not true.
If you want to remain as you are, don't click the red button: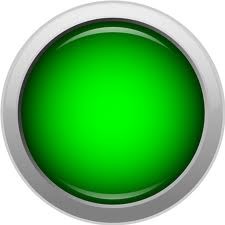 Looks bad for you; now you have no choice but to click the one that's not red.