Number of postings so far: 18



Posting #1:

Julian Aguero: julianevedofthemasteryah@yahoo.com
(A man just out of prison, and has found the Truth)


I am 33 yrs old, and my address is 903 N. Texas # 3 Odessa, TX 79761. I want to declare the ahava I have for the Torah, and Y.H.W.H, Yahshua, and all our ways of Israel! I certainly am a believer and seeker of the emet, and am currently witnessing the Abba's answer to my tefillah I made to him that I find local congregation and fellowship! I am so excited!! I would love to meet more brethren and sisters of the emunah, and just learn and grow more and more.. I am seeking a marriage partner who can help, encourage, and grow right along with me as we ready to enter the New Yahrushalayim!! Thanks, Shalom B' Ahava -- Julian.



Posting #2:

Mike Harris: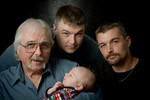 Hi, my name is Mike Harris. I am divorced and looking for the lady who shares in the True Faith. My faith is my foundation and nothing in a man-woman relationship can begin unless we are both in the Real Messiah YAHSHUA.
I know you probably think I'm one of the darker haired guys, sorry they're my sons and the baby is my Grandson. I'm that gray headed one that's 56; own a business and blessed with a lot of life left to share.
I am looking forward to hearing from you. My email:
wyco@bresnan.net

Shalom blessings, Mike

Posting #3: Jan
Shalom!
I live alone in the heart of the Smokies. I have one son, 14 yrs. old. I am interested in meeting someone who is Torah Observant who would love to travel to Jerusalem, one day. I love children and I want to finish college, (I am in my 3rd year) to build a better future with Yahshuah for my child. I play some Music, love Literature, and the Fine Arts.
I will submit a photo, later, Yahweh willing. I may be emailed on Eliyah's website at either
yahaniah@praiseyahweh.com
or at
janecoffeyii@yahoo.com
Visit my Yahoo page at www. 360.yahoo.com/janecoffeyii My friends call me Jan
Posting #4:
D Durham
dsdurham73@gmail.com
If you're fully persuaded by the ideas submitted by the folks at fossilized customs concerning following the Torah to the fullest, please contact me. I'm a former christian now intent on being completely subservient to amending my walk to shabbat-observance and calling on the Name given WAAAAAY back in the time of our forefathers Abraham, Yitzaak, and Yaakov. I often argue the point of the first convert to Yahshua by name (according to "Romans" 10:13 and Yoel 2:32) would have been Yaakov FROM THE TEXTUAL CONTENT of Genesis and that throughout Abrahams conversation with Yahuah would have asked for Shua, thus fulfilling the requirement to call on His Name/Salvation. I don't use the name J-sus (Ex.23:13) by choice and am looking for mature individuals who seek not for instruction from me but a common understanding of the issues at hand and contributions to the fellowship of believers. I have carried on conversations with several folk on this subject and hope to continue. My time is spent rendering artworks. They are all thought provoking, but I'd like to serve His Majesty with these pieces and learn more of His will as I grow on. Shalom.
Posting #5: Kweenhada
Thanks! Kweenhada
Posting #6: Chantal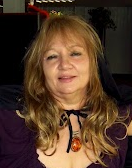 Chantalady chantalady@gmail.com
Shalom,
I am a new follower of the Natzarim. Very hungry to learn Torah. Keeping kosher according to Torah. Believe in true name of Yahuwa and Yahushua. Keeping of the feasts of HWYH the Elohim of Israel. My name is Chantal 57 - seeking a marriage partner that is follower of Natzarim.
Your ad on this page for $5 per month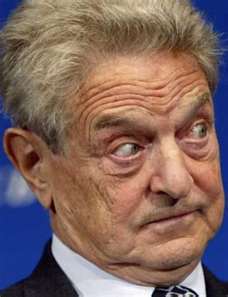 WHO ARE YOU?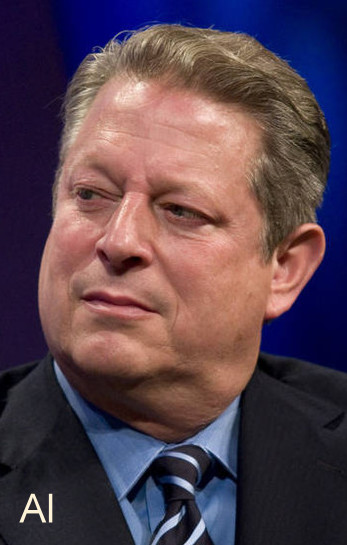 Posting #7: Cynthia Wood - Corsicana, TX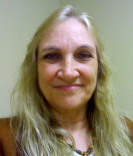 heavenlysymphony@att.net

There is nothing better than to have someone special to share life. Now that the kids are grown, I am ready to enjoy some good quality time with a good quality man. What we do or have doesn't really matter. When you find the right person, everything you do is better. I don't believe we were ever meant to be alone. Life is meant to be shared. If you are a man who is ready to spend some time really getting to know someone; if you are open and honest with yourself and therefore with others; if you are not a game player, user, or a phony, but a real down to earth, good natured guy…I sure would like to meet you.

My faith is a very big part of who I am. We are in the middle of the most crucial period the world has known. Faith in the Wonderful Creator is essential.

I am a person who loves life. As an energetic, affectionate, passionate, tenderhearted, all female gal, I can promise you one thing, I am as real as they come.

Just so you know going in, I have a 25 year old son who was born with Spina Bifada. He is in a wheelchair although he is able to get in and out of it on his own and even walk short distances. He has some learning disabilities as well. He is self determining and fairly independent, but I don't know what the future holds for him. I will NEVER turn my back on him. If that is something that you cannot accept. Thanks for stopping by.

Posting #8: Connie Andrews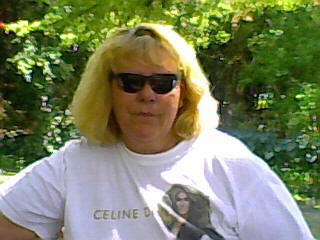 Hello, I am a 56 yr. old follower of Yahweh, Torah observant woman, looking to meet a male for friendship, and possible marriage. I am a firm believer in Yahshua and I do keep all weekly Shabbat's and all of the 7 feasts of Yahweh. I do not keep or believe in any of the worldly holi-days nor will I ever be part of them.
I would like to meet someone who is also looking for companionship, who is Torah Observant. Write me to
connieandrews234@yahoo.com
and I will answer you and all questions you may have. Blessings to you.
Posting #9: Bob Blake

I keep His Feasts, His Shabbath, His Laws. Seeker of Truth in all things Spiritual, Geopolitical, Health, Ethics,Temporal, Eternal, Character. By trade a graphic artist who will only work for people and products that I believe in and I believe Our Father approves. Have no stomach for liars, the egotistical, the competitive. By mission I single-handedly run and care for a retirement refuge for rescued dogs and cats. Co-founder of the non-profit charity whose volunteers rescued 8000 cats and dogs from Metropolitan New York City from 1987 to 1997. Widowered in 2001 when my wife and partner died after a nine year battle with Multiple Sclerosis surrounded by the animals she loved here in the hill country of upstate New York. A non-hunter, vegetarian, classical music lover, carpenter, serious Scripture studier with a serious sense of humor. Share study sessions via long distance multiple hook-up. Am passionate about life and healing both people and animals as servant of Our Heavenly Father through "alternative" (actually of The Father) protocols. Seek His guidance in all things, rest in His forgiveness and Mercy, and call upon His True Name and the Name of His Son. I thank Him for all things including hardships (though that is a lot harder than thanking Him for His blessings) and most especially for the sacrifice He made and His Son carried out by shedding His blood for the sins of carnal mankind. Looking for like-minded truth seekers willing to step outside the prevailing dogma to listen to that still, small voice. Especially seeking a wife that puts Our Heavenly Father first. 62 years a visitor on this planet. 6 ft., 215 lbs. Bob e-mail: beingkindwarner@yahoo.com Tel:607-764-8200
Posting #10: Joy Mangrum
Hi, my name is Joy and I am a 27 year old single female, no children and never have been married. I love YHVH and his son Yahushua, and I desire to please him. I am seeking a friend to communicate with. Race does not matter, just as long as we are walking in the true light of YHVH. I am a college graduate, that finally love my job and co workers, but they can not relate to my religious practices. I am also waiting on the Creator YHVH for my mate, but until then friends will do. I am African American that worship with my family on Sabbath and Holy days.
Shalom wmangrum@hotmail.com
Posting #11:
(The posting in this position resulted in a marriage -- praise be to Yahuah!)

Posting #12: Kelly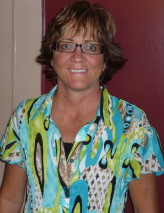 Bevirkot shalom! My name is Kelly. I reside in southern Illinois. 47 years old and following my own path. YHWH has seriously awakened me to follow Him. He would not take "no" for an answer. I truly believe everybody has to serve somebody whether we are aware of it or not. I choose to serve Him. The important thing is, however, He chose me first.
Still seeking an assembly to attend, but in the meantime, I tune in to shabbat services on paltalk.com (paltalk scene) and I am called "asher baruch" (no gender intended in this name, just happy and blessed). Would love to share Torah studies with others, but will do so long distance if necessary.
I am an attorney, am Torah observant, and keep YHWH's feasts (moedim). In my spare time I study world history and the scriptures. I also enjoy walking and marveling at His creation. I am passionate about my beliefs and diligently seek Him. I try to say the sh'ma at least twice a day (Debarim 6:4-9) and believe it is a key to being sealed in His name. You can email me at
hebrewbranch@yahoo.com
Baruch Haba Beshem YHWH! Yahushua Ha Mashiach!
Posting #13: Peterson Angello Solomon (Africa) Peterson Ndegwa gathechap@yahoo.com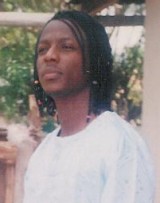 my name is peterson Angello solomon, am in africa on a mission for yahweh and i love him. i would love to hook up with a lady who is ready for marriage age being no limitation but she should be willing to stand with me to do the work of yawheh since its my main calling and i could set it high up here in africa but my family should be the most important thing to me please lemmi have that lady seeking for true love and wants to stand with the husband in the noble cause of serving for yahweh yours in yahwe peterson
Posting #14: This space available for $5 per month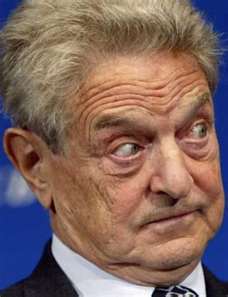 WHO ARE YOU LOOKING AT?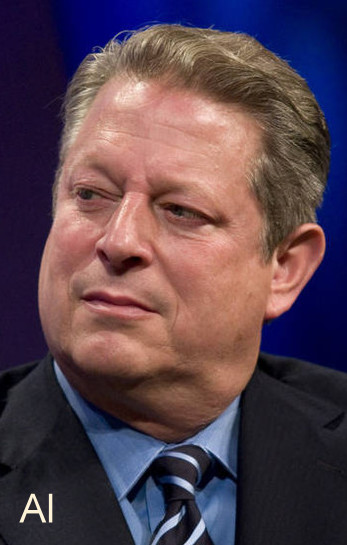 Posting #15: This space available for $5 per month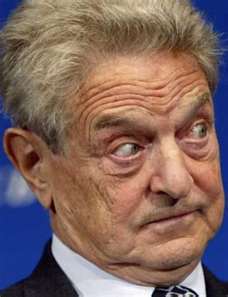 YOU AGAIN?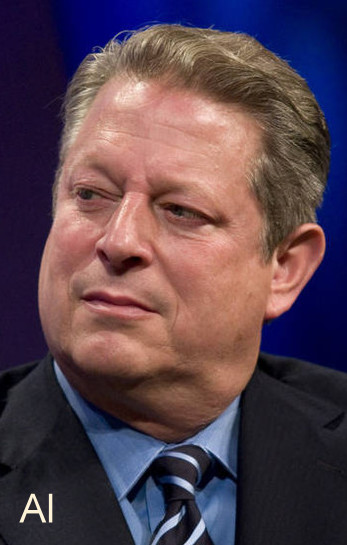 Posting #16: This space available for $5 per month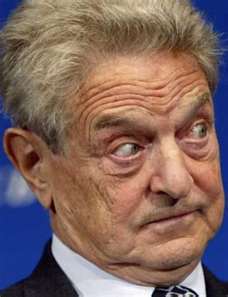 WHAT DO YOU WANT?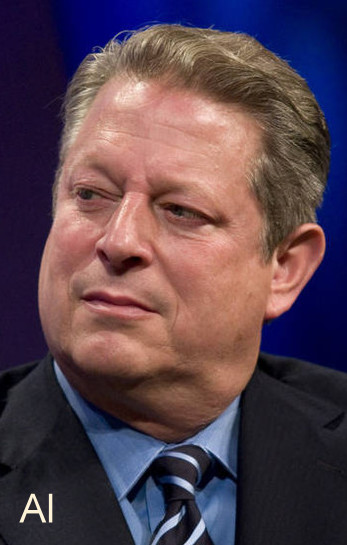 Posting #17: Shalom, My name is Muriel Joyce Jones. I believe in the Most High G-D, YHWH. I have been keeping the sabbath for many years. I live in Memphis, Tn., I fellowship with a small congregation. I love the Torah. I love to praise and worship HIM. Please e-mail me at beautifuljoyce111@hotmail.com I like to sew, read, sing, play the piano, walk, and cook. I like camping, especially Sukkot. I would like to meet believers who believe in keeping his commandments. Please contact me all ages. I need a man who will be the head and is obedient to YHWH. I am down to earth, loving and kind woman. Also I would like to be contacted by some ladies that could tell me about their experiences in living a messianic Torah observant lifestyle in this western culture. I want to make new friends. Have a great sabbath!! Muriel Joyce Jones

Posting #18: Jose Mauricio Moraes Vinha jmoraesvinha@yahoo.com.br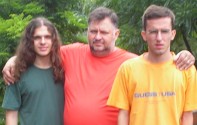 hi i am from brazil, 26 years old, i messianic and want a messianic woman to wife, i want serious relationship, i accept woman that all the world, in this photo i am the man with orange t shirt and blond hair
Posting #19: Dave West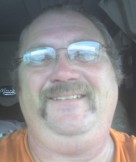 I'm a 45 year old servant of Yahuah. I believe the scriptures and apply them to my life. Yahuah's commands are in my heart. I'm searching for a woman that has the same mind-set and values. Write to me at Dave West, P.O. Box 819, Whitney Tx. 76692 or call at 254-495-4871
Posting #20: This space available for $5 per month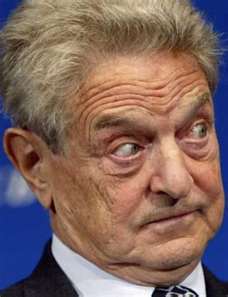 WHAT HAPPENS AT 5000 FEET?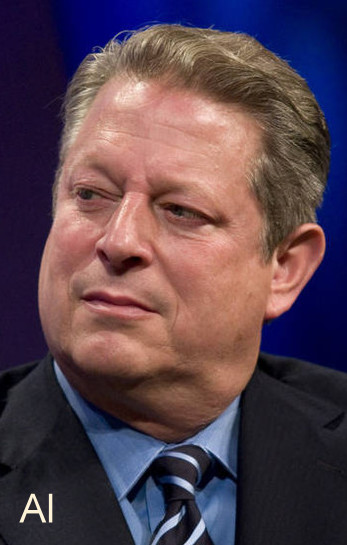 Posting #21: Messianic Singles Site
---
Hi, My name is Erinia and I am 27 years of age. I believe in keeping the Torah and I am a follower of Yeshua. I am so grateful that Yahweh has opened my eyes to the Truth. I recently have started a site where Messianic singles can meet and fellowship. We Messianics seem to be spread out and sometimes have difficulty meeting others with the same beliefs. I believe that Yahweh desires His children to marry in order that we may have godly offspring and raise families for His glory. Membership on the Messianic Singles site is FREE, I consider this a ministry and will try to continue to always offer membership for without cost. I am trying to create awareness of the site so that it can grow and help people to find their soul mate. I guess in the Hebrew culture, some would call it matchmaking. This site is specifically for Messianics, it is not a generic Christian dating site by any means. There are articles, links and I hope to start hosting webinars so that singles can meet one another and discuss relationships and their relationship to Yahweh. The site is www.messianicsingles.webs.com and I would be most grateful if you could assist me in spreading the word! I will be happy to post a link to your site from mine as well. Please let me know your thoughts, I appreciate your time. Shalom, Erinia
Posting #22: This space available for $5 per month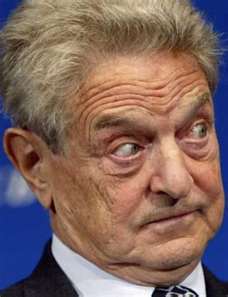 WE SHOULDN'T BE MEETING LIKE THIS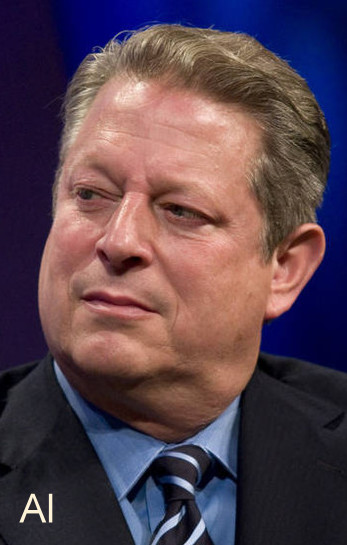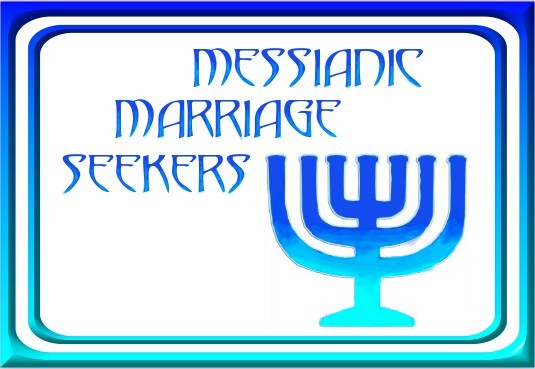 Disclaimer: These new pages are presented for people who are seeking other people who believe & obey, with marriage intentions or fellowship. If anyone would like to submit their recent photo, contact info (E-mail and/or phone), stats, etc., send it to our staff via our Email pictured below in the light gray frame. You are responsible for screening the individuals, we simply offer these pages as a way to enable people to learn about each other who have generally similar philosophies. We do not necessarily know any more about them than their desire to be on the pages! Be sure to tell us which page to post your information on, it may influence the results slightly. We can also put your information on BOTH pages if you wish.