Ten Commandments & Israel AUDIO CD New Item!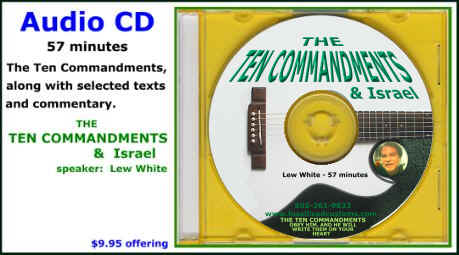 Listen in any CD player to the Ten Commandments and many other texts which call to Israel throughout time. This recording will help in the understanding of what the "New Covenant" is, and how much our Messiah loves Israel . . . . His wife.
To order, write in the "Ten Commandments & Israel" audio CD to any order, and we'll know what you mean.
Another NEW audio CD
74 minutes: CD (audio) Radio Interview on topics in Fossilized Customs book & Hebrew roots: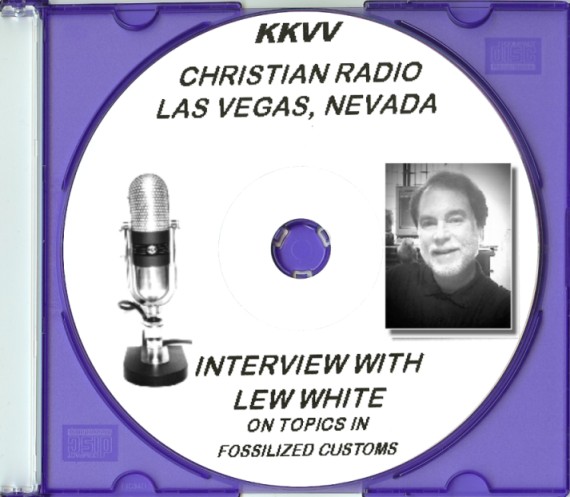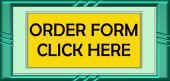 MESSIANIC MUSIC CD'S NOW AVAILABLE TO SHIP - CLICK ON THIS LINE
IF YOU ARE CONSIDERING BEING IMMERSED INTO YAHUSHUA'S NAME, SEE THIS LINK: CIRCUMCISION and IMMERSION
SHORT ARTICLES: CLICK HERE TO VIEW TITLES
Strawberry Islands Messianic Publishing / Institute for Scripture Research, USA
Q: Where did we get the form "JESUS" from?
Da Vinci Code; What's true, and what's not Myths of Knights Templar retold
WHAT ABOUT THAT DOME - KIPA or YARMULKE
IS THE AUTHOR OF REVELATION STILL ALIVE?
Strawberry Islands Messianic Publishing, Louisville KY
The Torah is out there. I want to obey.
TORAH ZONE: FOSSILIZED CUSTOMS ARTICLES
PAGAN CHRISTIANITY THE ORIGINS OF OUR MODERN CHURCH PRACTICES Nazarene Israel
CHRISTIAN ~ IS THIS WORD A GOOD LABEL, CONSIDERING IT HAD A PREVIOUSLY PAGAN USAGE?
ISRAEL YAHWEH YHWH 144,000 WEBINAR